Tangshan bone china Technology
Exquisite craftsmanship, Meticulous works, Rhyme from Heaven
Tangshan Bone china inherits Porcelain's Spirit of Exquisite craftsmanship, insists on excellent quality management. From Dispose of material, Casting, Moulding, Drying, Biscuit firing, Glazing,Glaze firing, Kiln Placing&Unloading, Decaling,Attach the decalpaper and other process, putting the heart into each process and each point, Strictly control, ensure the good quality, made Tangshan Bone China excellent and unique.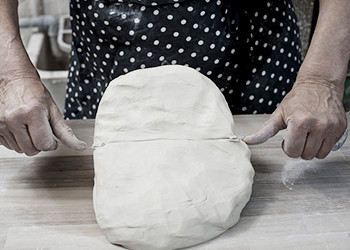 Material
Fine Bone China is made of feldspar, Gaolin, Clay and other main materials, and mix more proportion Bone ash of cow,which has few inpurity.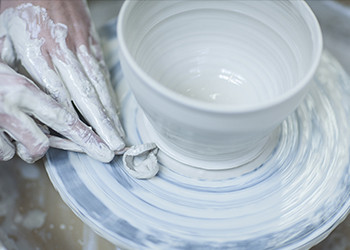 Forming
Due to the big proportion bone ash, decrease the viscosity of clay, when forming, it need more careful.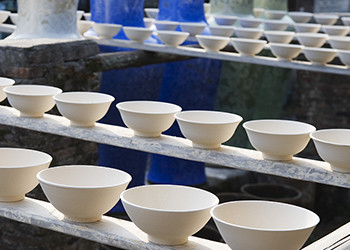 Firing
After forming,the biscuit firing as temperature is 1250℃, in the firing, the bone china have big shrinking proportion, it is around 20% max.(Normal porcelain is around 7%), so it is easy to be deform, and must use long time to be fired in the special saggar.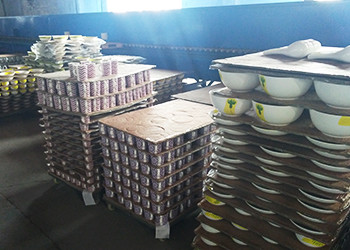 Inspection
Strict inspection for each process ans step, qualified items should be transferred to next step, till the end products to be sell out.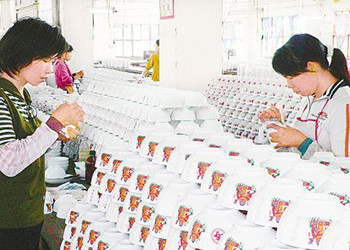 Decaration
Usually attach the decal paper on the whiteware, and then fired again in the kiln with temperature of 800-900℃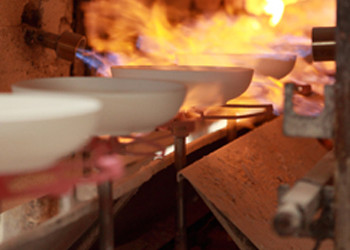 Firing
Then inspect the form and size, and smooth its surface and spur the glaze, take into the kiln for 2nd firing of 1150℃
Our company promises to deliver the goods on time, guarantee the quality of the goods, guarantee the quantity of goods, and provide the best cost-effective products for the customers
Get special offers, new products, and more – right in your inbox!