Tangshan bone china origin
Bone china origin
The bone china is developed from ceramic, inheriting old Chinese culture and in the same time combining European noble origin. At the end of 17th century and in the early of 18th century, after the industrial revolution, the European countries control the bone china production technology very quickly. They can copy Chinese blue and white porcelain, painted porcelain, dehua porcelain, and also develop new high quality porcelain, including bone china.
Bone china originates from England and is used as the exclusive used dinnerware for the imperial household. From generation to generation, bone china becomes the world famous finest ceramics.
Because of complicated technology, high production cost and not easy to shape, only a few countries can produce bone china, such as England, Japan, Germany, Korea and so on.
At the early of 60 times and in the end of 70 times, China established "China bone china development research institution", officially start to study the bone china production method. Because of the technology limitation, bone china in those days is green, so it is called "green bone china". Until 1984, the bone china color is white gradually. In the influence of Tangshan, the bone china factories in China are blooming everywhere. So many bone china factories were established, Tangshan and Shandong are the representatives in China.
Beauty comes from life. From the life point of view, the bone china producer show people's ideas and emotion or reflect directly the custom and features of the real life. With both the practice and art value,bone china is the culture symbol and also the right and position's emblem. The art of life comes from beauty and high-quality life's appeal. Bone china put the ceramic culture and beauty together, is becoming a non-substitutable element in life.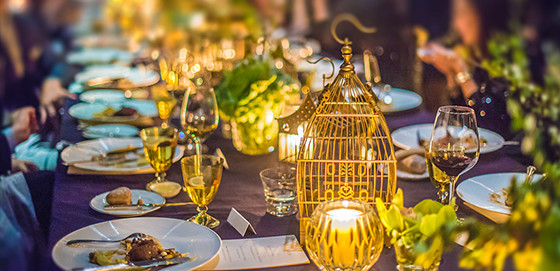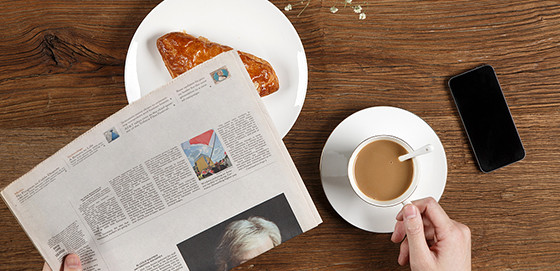 Our company promises to deliver the goods on time, guarantee the quality of the goods, guarantee the quantity of goods, and provide the best cost-effective products for the customers
Get special offers, new products, and more – right in your inbox!