Our main markets include: Europe, the United States, Australia, Southeast Asia and so on.
Prince William of the United Kingdom, the porcelain used in the wedding is the bone china from Tangshan.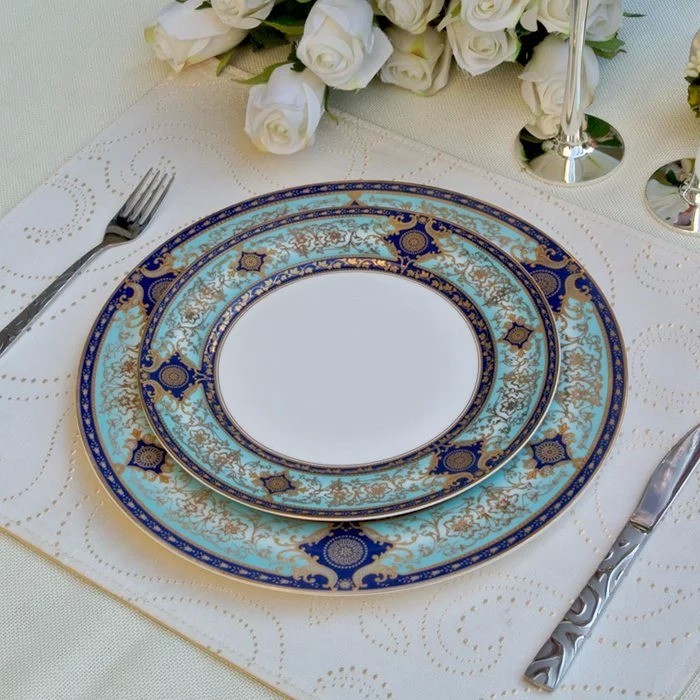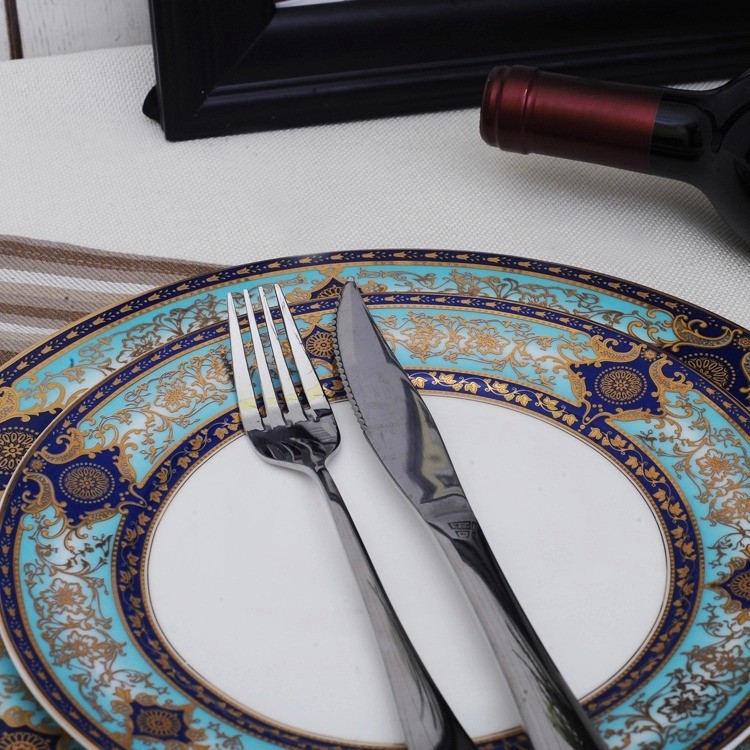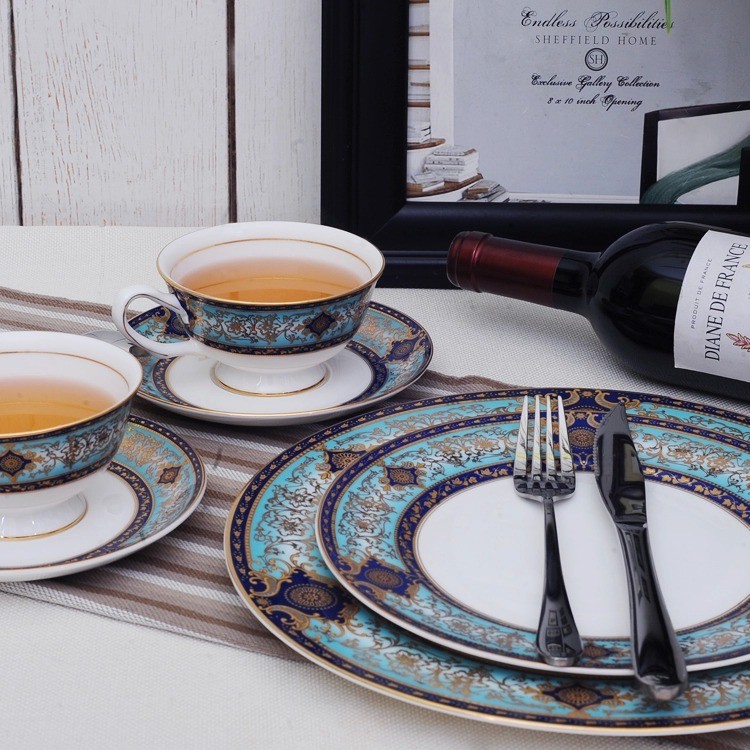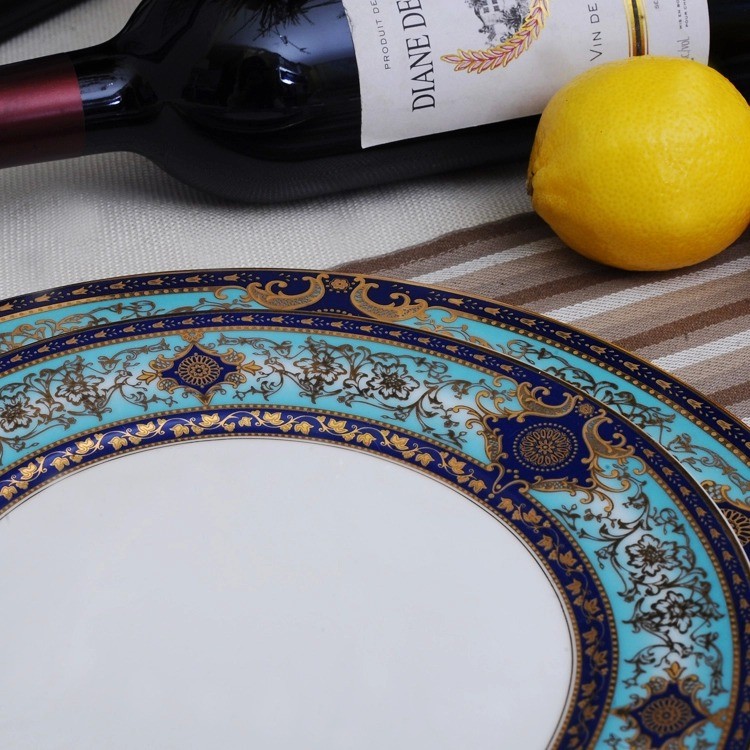 Our company promises to deliver the goods on time, guarantee the quality of the goods, guarantee the quantity of goods, and provide the best cost-effective products for the customers
Get special offers, new products, and more – right in your inbox!