Tangshan bone china Maintaining
How to take good care of bone china
Bone china is easy to keep, because its strength and the degree of fine is better thangeneral porcelain.No need to usedetergent, warm water and soft clothis OK. In order to avoidthe glazeon the surface of the bone china can be worn, so we must be careful and maintenance when we use the bone china.
The following is the notices about how to take care of bone china:
It is better to wash bone china by hand. It is also OK to wash by machine, but please remember that use the machine with the function of" for ceramics and crystal" or it will damage the bone china surface.
The bone china with gold decoration is not allowed to put in the microwave oven (microwave oven used gold is OK), or the gold decoration will be damaged.
Lotion PH is between 11-11.5.
The water temperature is less than 80℃ when washing.
Avoid to putting the heat bone china in cold water. 
If the bone china surface is scratched, toothpaste can be used to polish.
If there is tea watermark, the lemon juice and vinegar can be used.
Do not put in bone china in heat and cold environment suddenly, to avoid crack.
Do not put bone china burn on fire directly (stew cup is ok).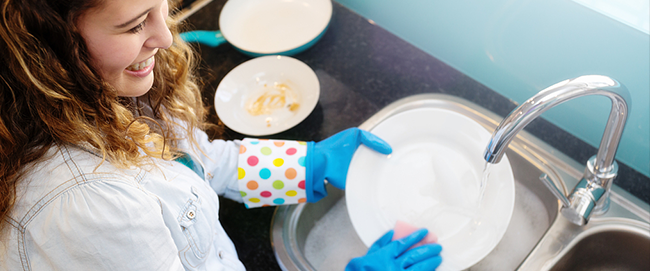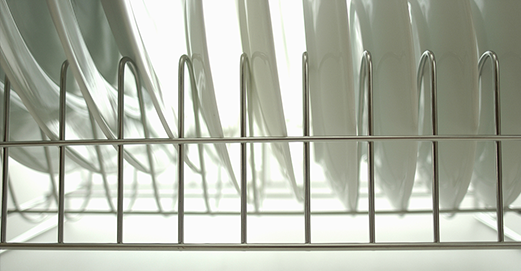 Our company promises to deliver the goods on time, guarantee the quality of the goods, guarantee the quantity of goods, and provide the best cost-effective products for the customers
Get special offers, new products, and more – right in your inbox!