To explore the never-ending venue of Tangshan Porc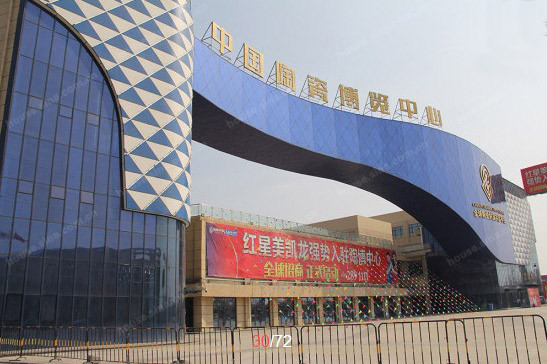 Tangshan China Ceramic Expo Center, referred to as Bo Bo center, is located at South Lake Avenue and South Lotus Road intersection, Nanhu Avenue has always been the only professional market cluster treasure land in Tangshan, thousands of businesses from here more and more business. A new generation of Tao Bo center platform, led regional development, has become the main destination of merchants.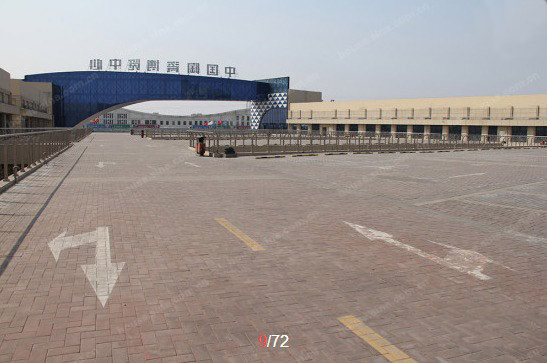 Since 1998, Tangshan China Ceramic Fair has become an international ceramic exhibition which has a great influence on ceramics at home and abroad, including ceramic quality display, ceramic culture and technology exchange, art appreciation and ceramic products trade. Tangshan China please login
www.tangshanbonechina.com
,excellent supplier of Tangshan chinaware.
Our company promises to deliver the goods on time, guarantee the quality of the goods, guarantee the quantity of goods, and provide the best cost-effective products for the customers
Get special offers, new products, and more – right in your inbox!