The tableware of G20 Summit
The
bone china tableware
of G20 Summit named "West Lake Feast".Creativity comes from the West Lake element of "green landscape", its design from West Lake real estate, hope leaders of various countries in the taste delicious, but also like walking along the West Lake.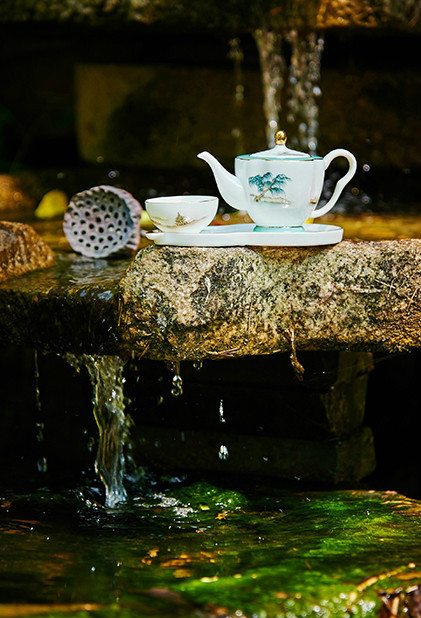 The
porcelain of the
state banquet
made
all 45% natural bone meal of advanced
bone china
, each piece of exquisite porcelain need to go through 81 procedures.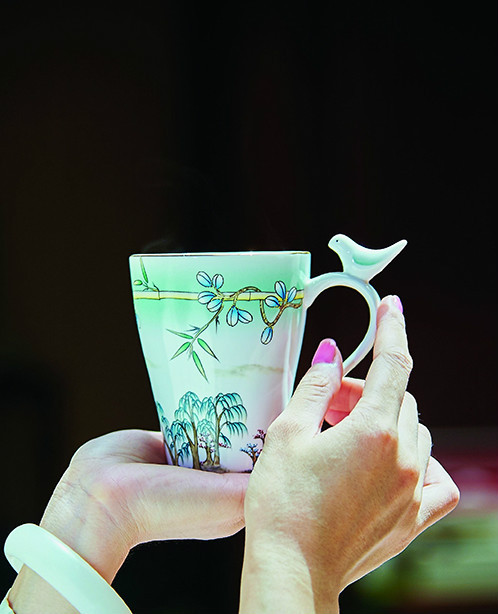 The pattern comes from blue hills and green streams.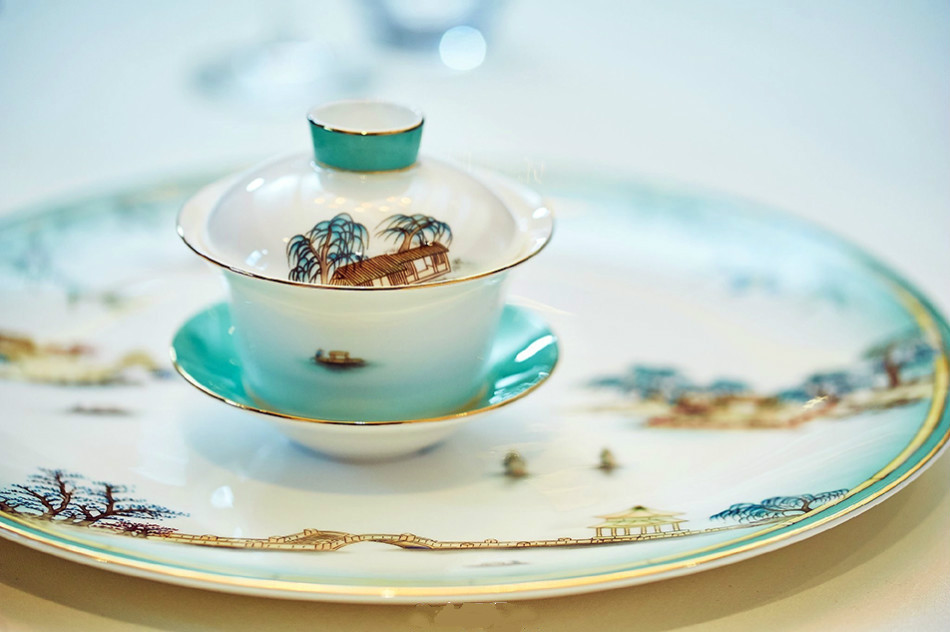 Porcelain corresponds to the English CHINA in the monogram, meaning that the development of China will build a bridge of cooperation and win-win for G20 members.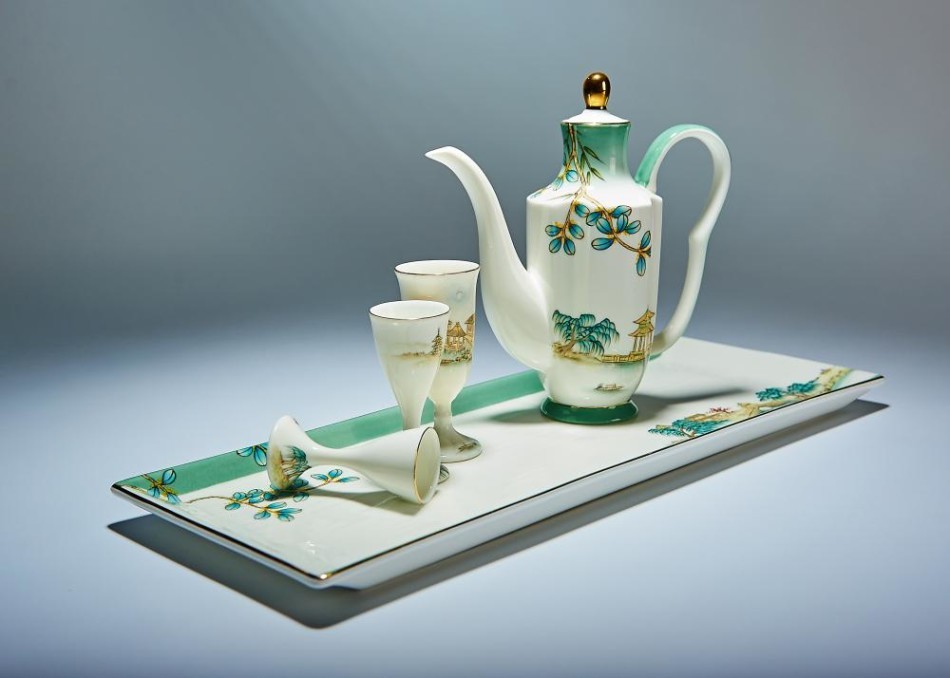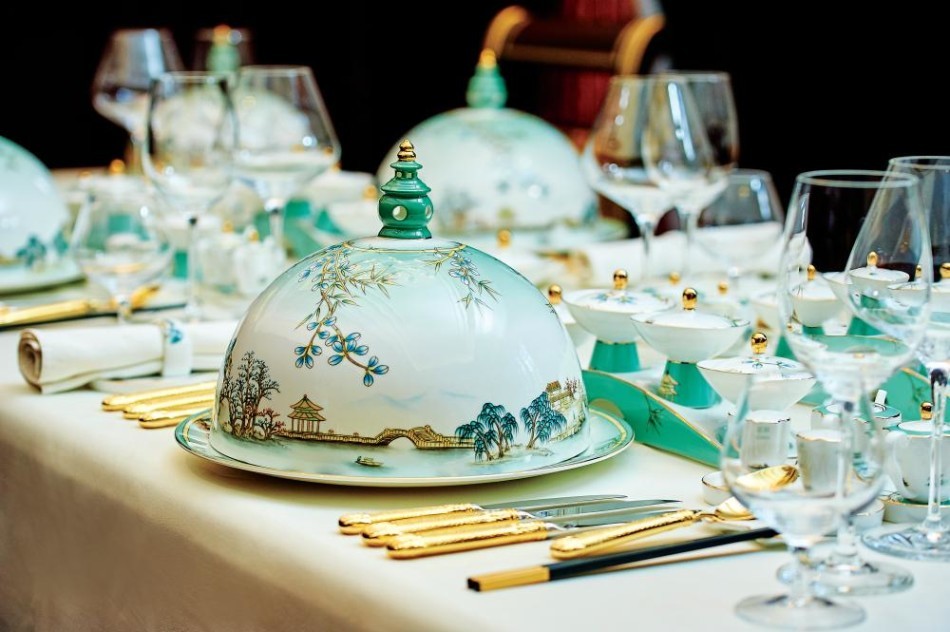 The inspiration of the top cover comes from the top cover three pools mirroring the moon.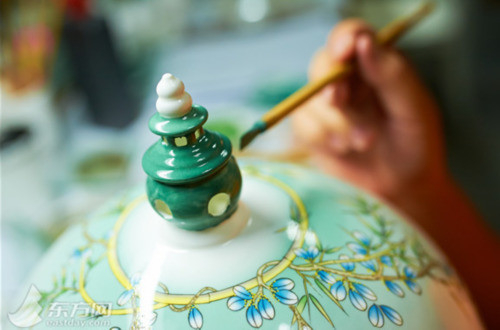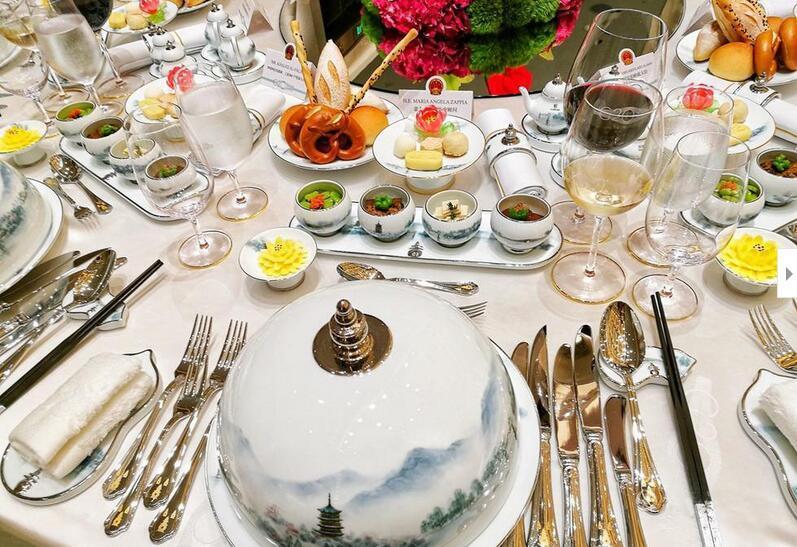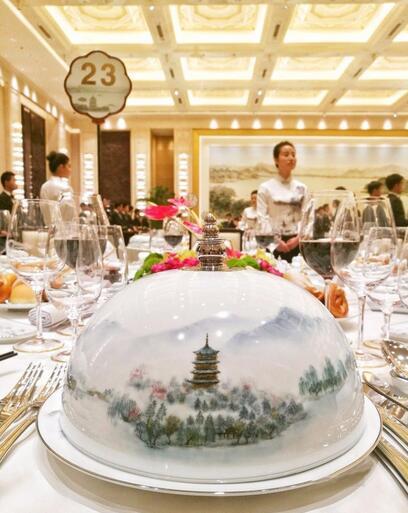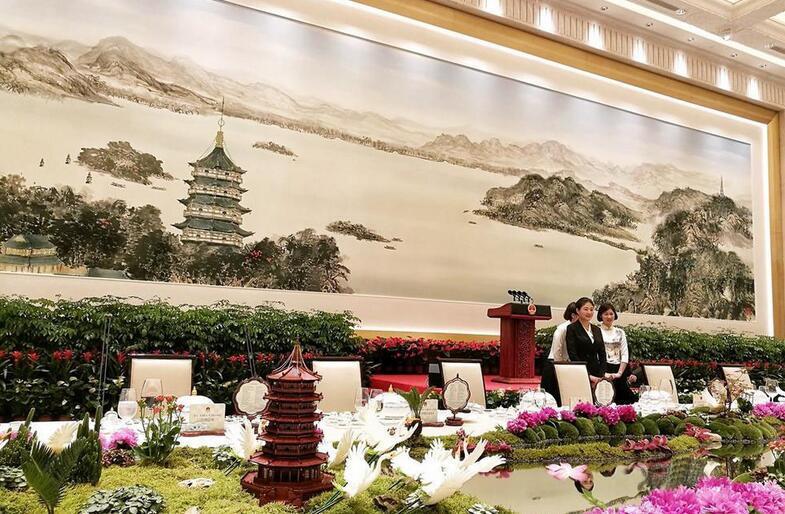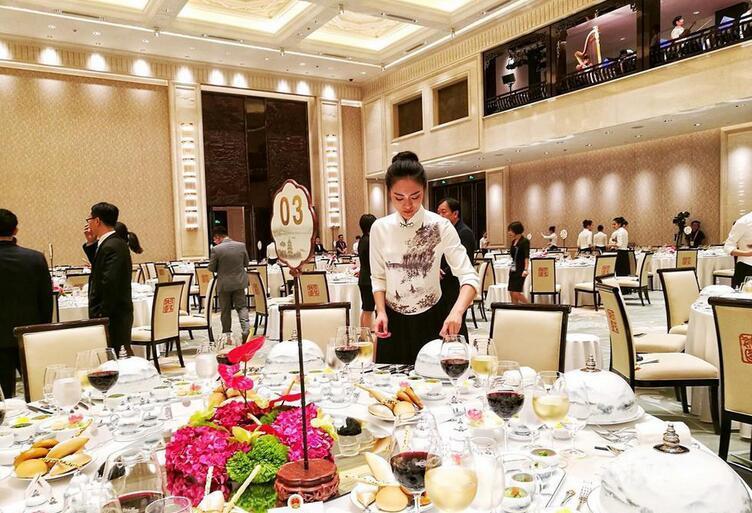 Our company promises to deliver the goods on time, guarantee the quality of the goods, guarantee the quantity of goods, and provide the best cost-effective products for the customers
Get special offers, new products, and more – right in your inbox!