Lots of people like painting because of a kine of charm.
Planting can bring to oneself unprecedented quiet and indifferent.
You ever seen painting on the paper or on the wall.
Have you ever seen painting on the
plate
?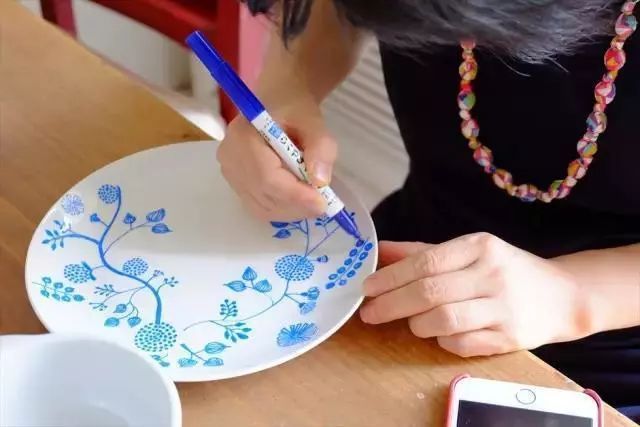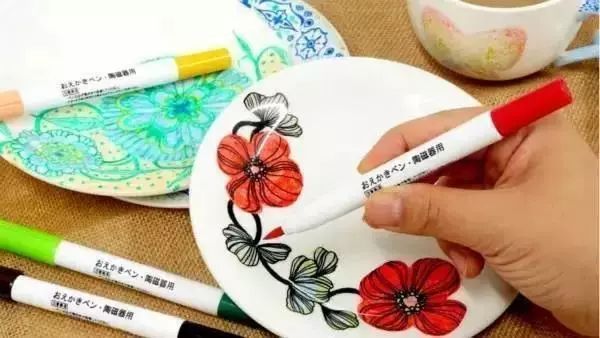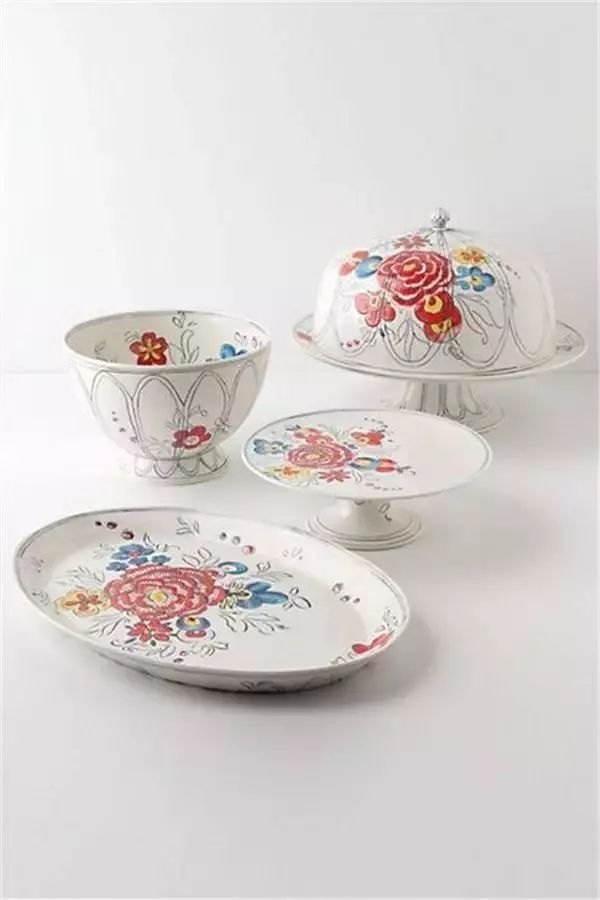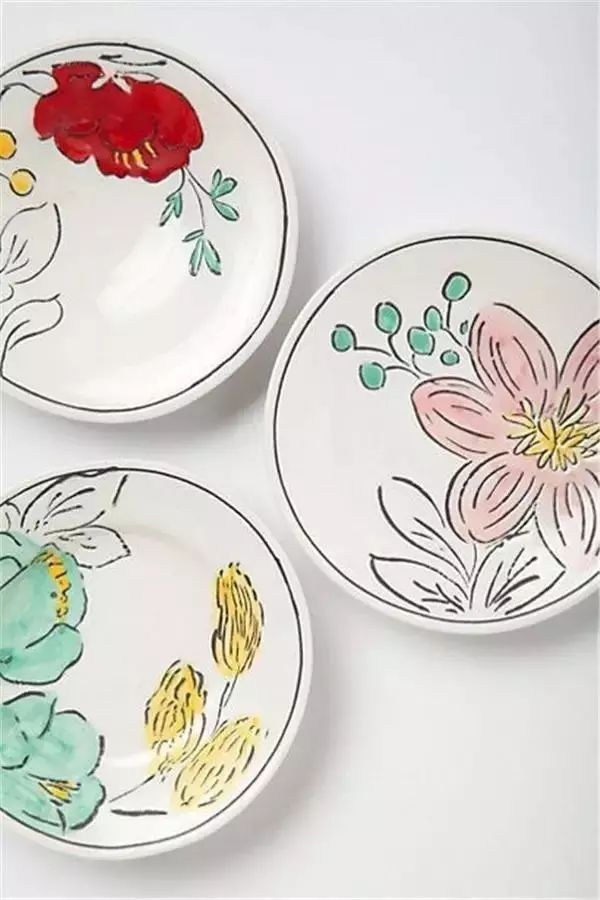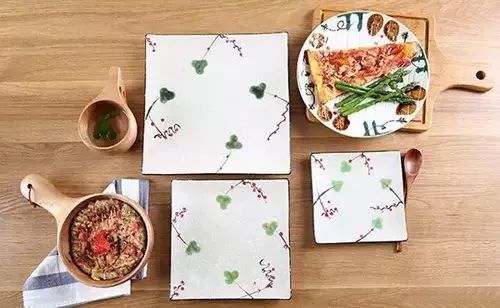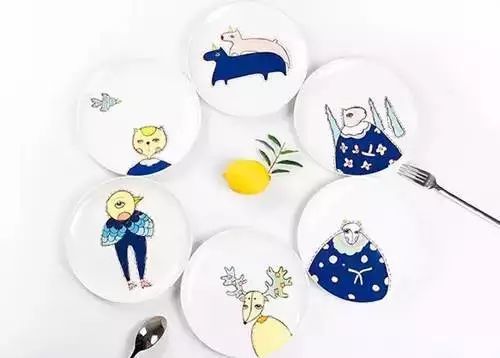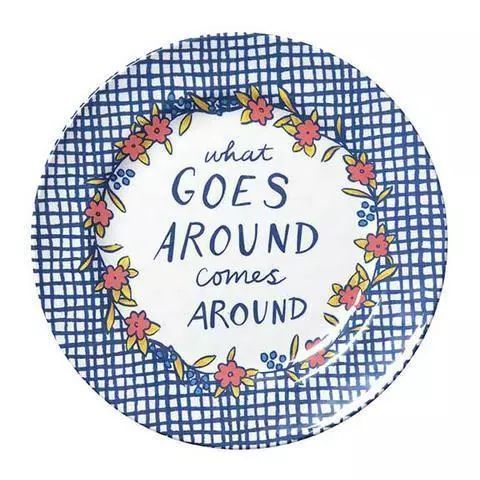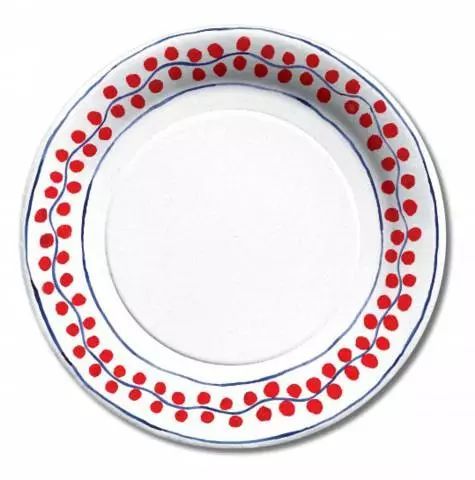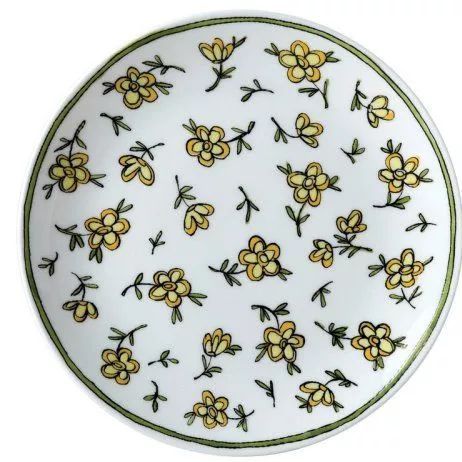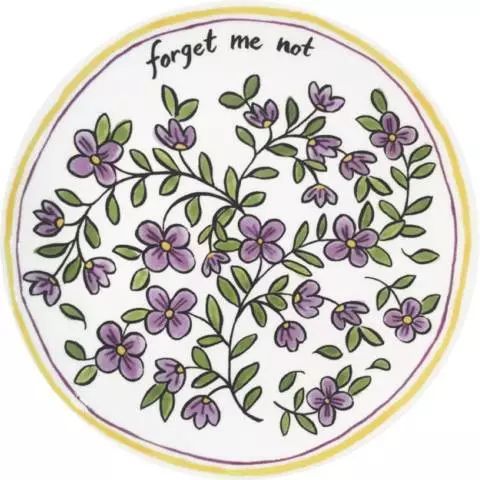 All objects are used in daily life can be beautiful pattern painted on one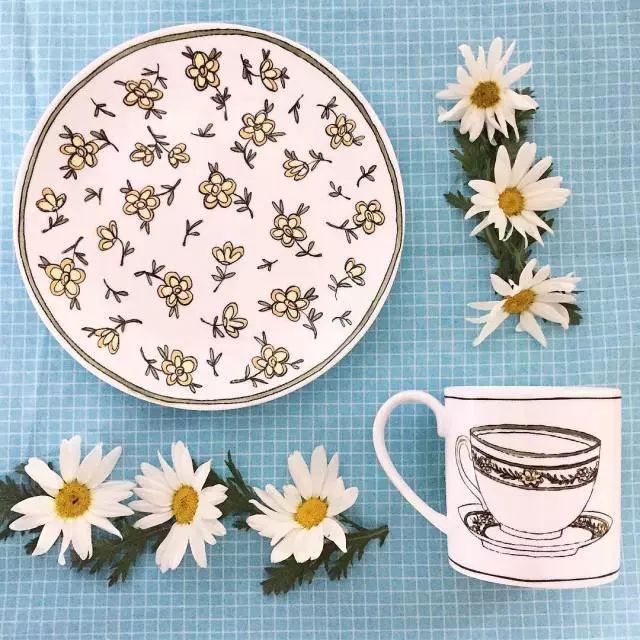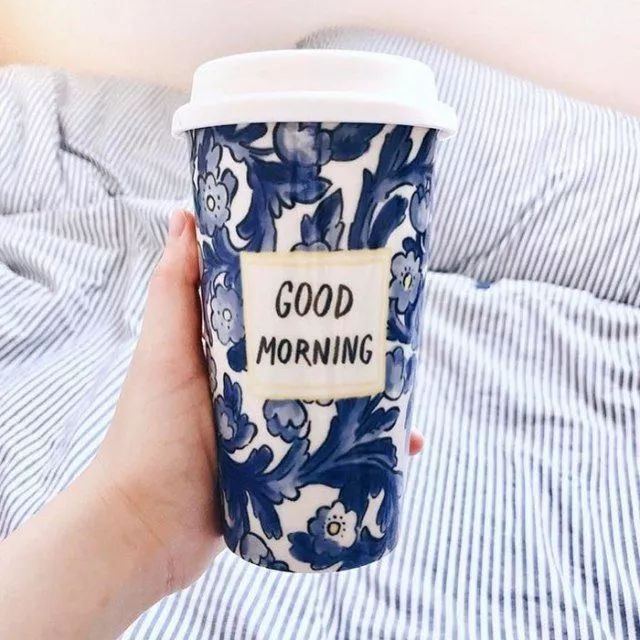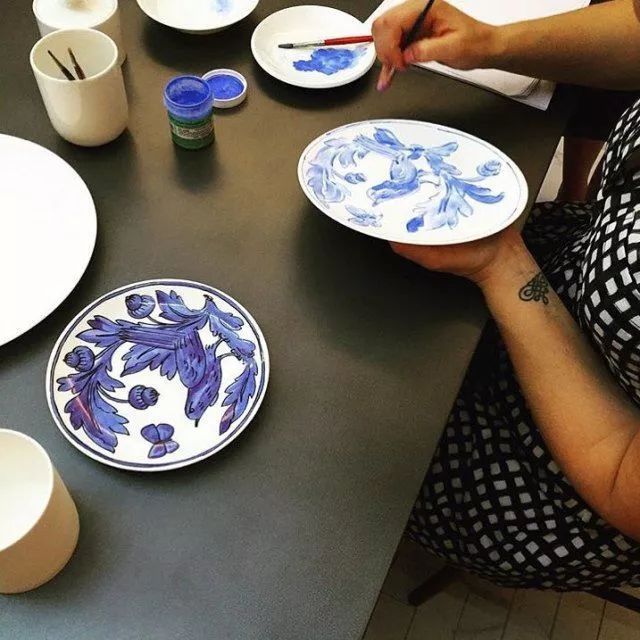 Our company promises to deliver the goods on time, guarantee the quality of the goods, guarantee the quantity of goods, and provide the best cost-effective products for the customers
Get special offers, new products, and more – right in your inbox!