Home
>
News
>
Products News
>
Use of porcelain on the "Belt and Road" International Cooperation Summit Forum
Use of porcelain on the "Belt and Road" International Cooperation Summit Forum
It is reported that the forum for the use of porcelain, the Han and Tang Dynasties period Dunhuang art decorative pattern, pomegranate and other important elements as the material.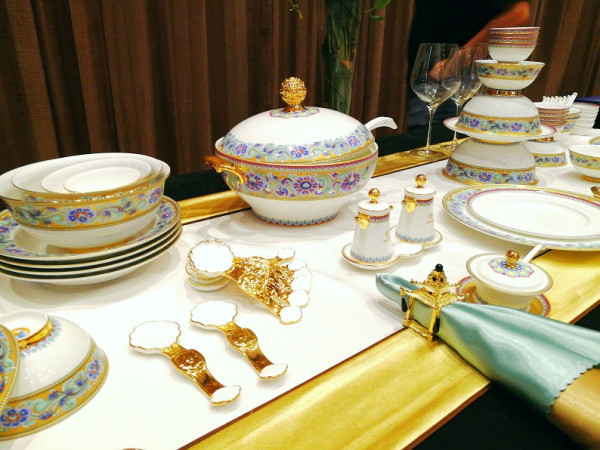 Among them, the pomegranate pattern is a commonly used decorative element in Dunhuang art patterns, symbolizing solidarity and cohesion. In the application of color, red, green, pink and blue colors are used, while red means festive and warm; green means life and environmental protection; pink is the sense of softness; blue embodies the graceful.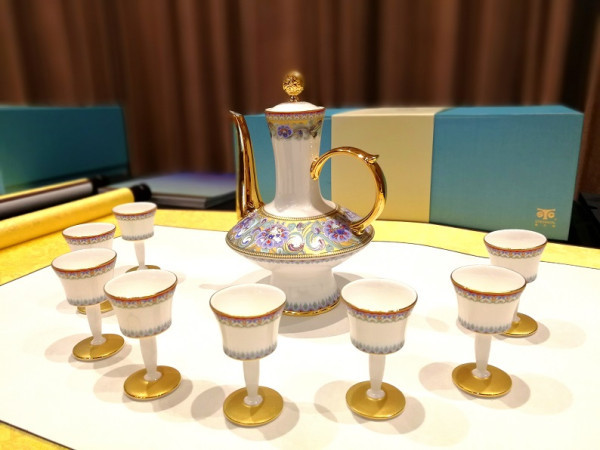 In the production of porcelain forum in the process of using the technology of porcelain enamel, enamel painted porcelain not only reproduce the bright bright it, but also integrated into the era of notes -- it is the green environmental protection, products by the State Quality Inspection Administration inspection exemption, in accordance with the highest international level detection standard, which represents the highest level of modern ceramic technology the decorative art, and banquet porcelain porcelain is in strict accordance with relevant national requirements of production.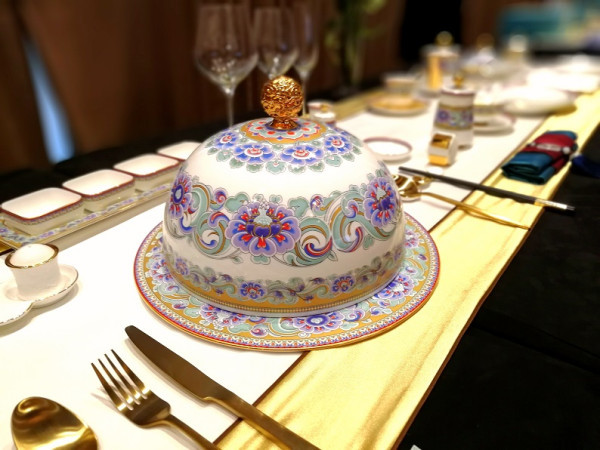 Our company promises to deliver the goods on time, guarantee the quality of the goods, guarantee the quantity of goods, and provide the best cost-effective products for the customers
Get special offers, new products, and more – right in your inbox!