Breakfast is very important. A nutritious breakfast provides plenty of energy and a happy mood for a day. Let's use many kinds of food to match the delicate tableware to open the new day!
The Chinese breakfast is not only soya bean milk and fried dough sticks,but also in varied forms. Here are a few new styles of breakfast,It has come into the daily life of the Chinese.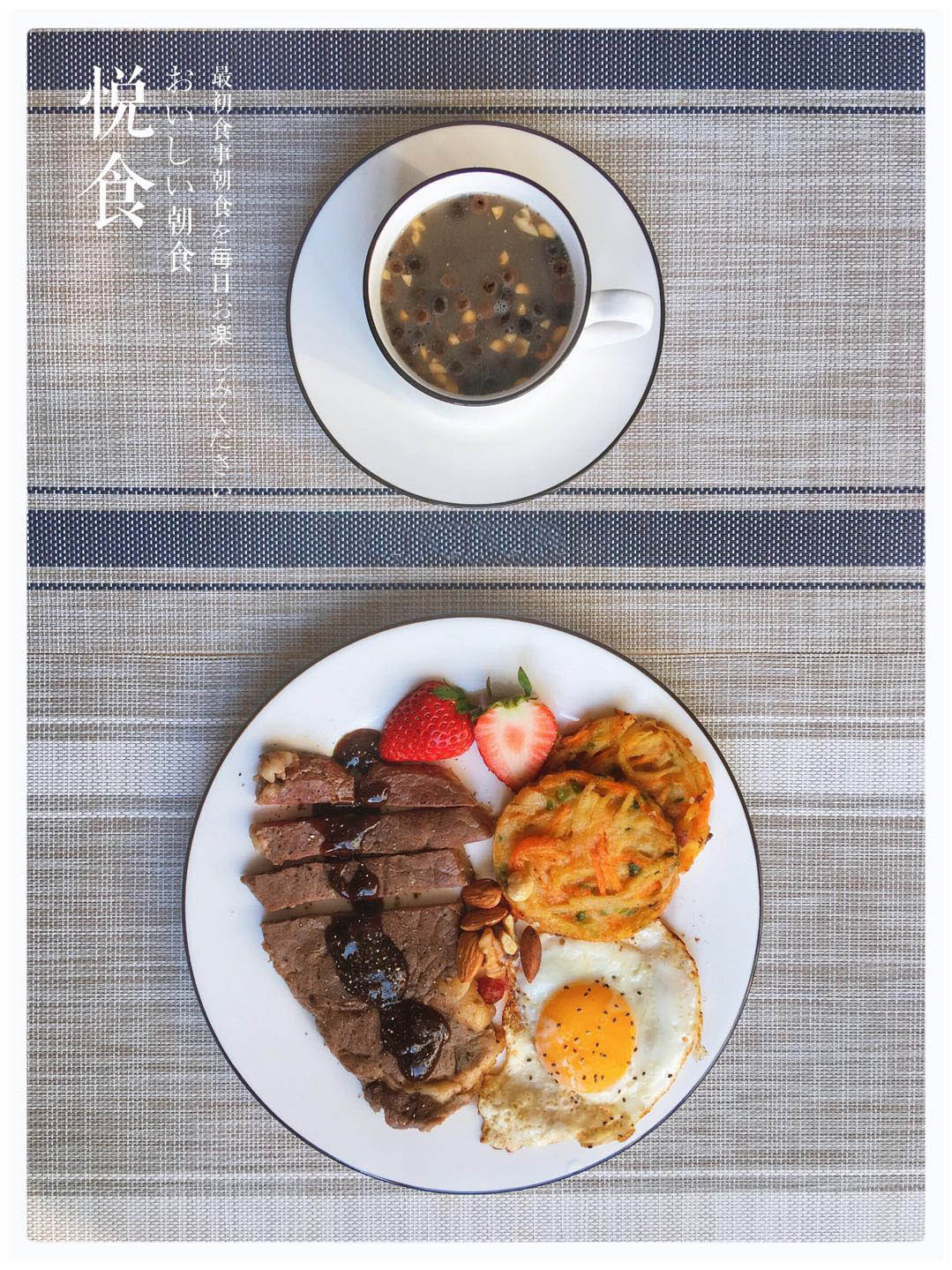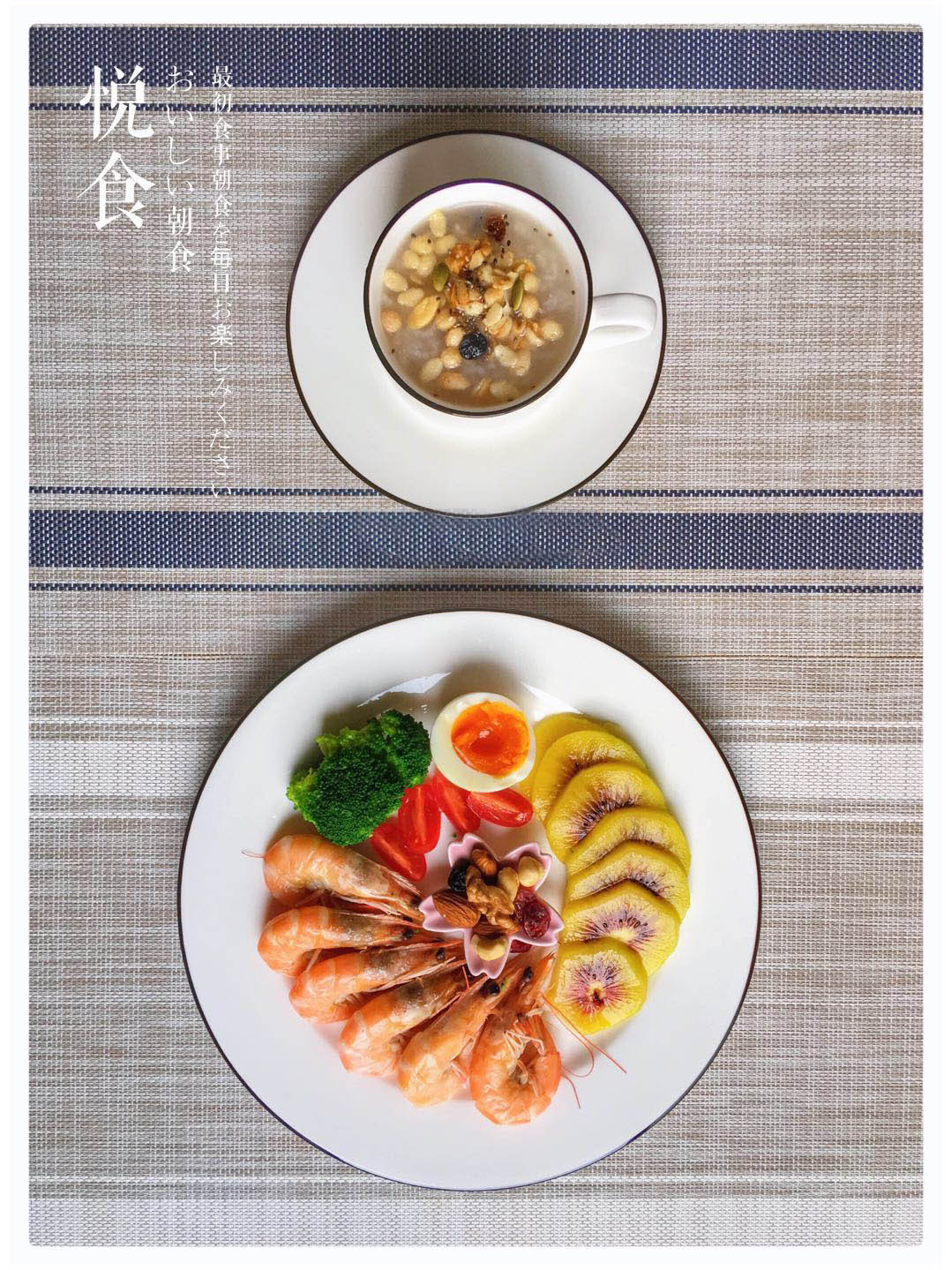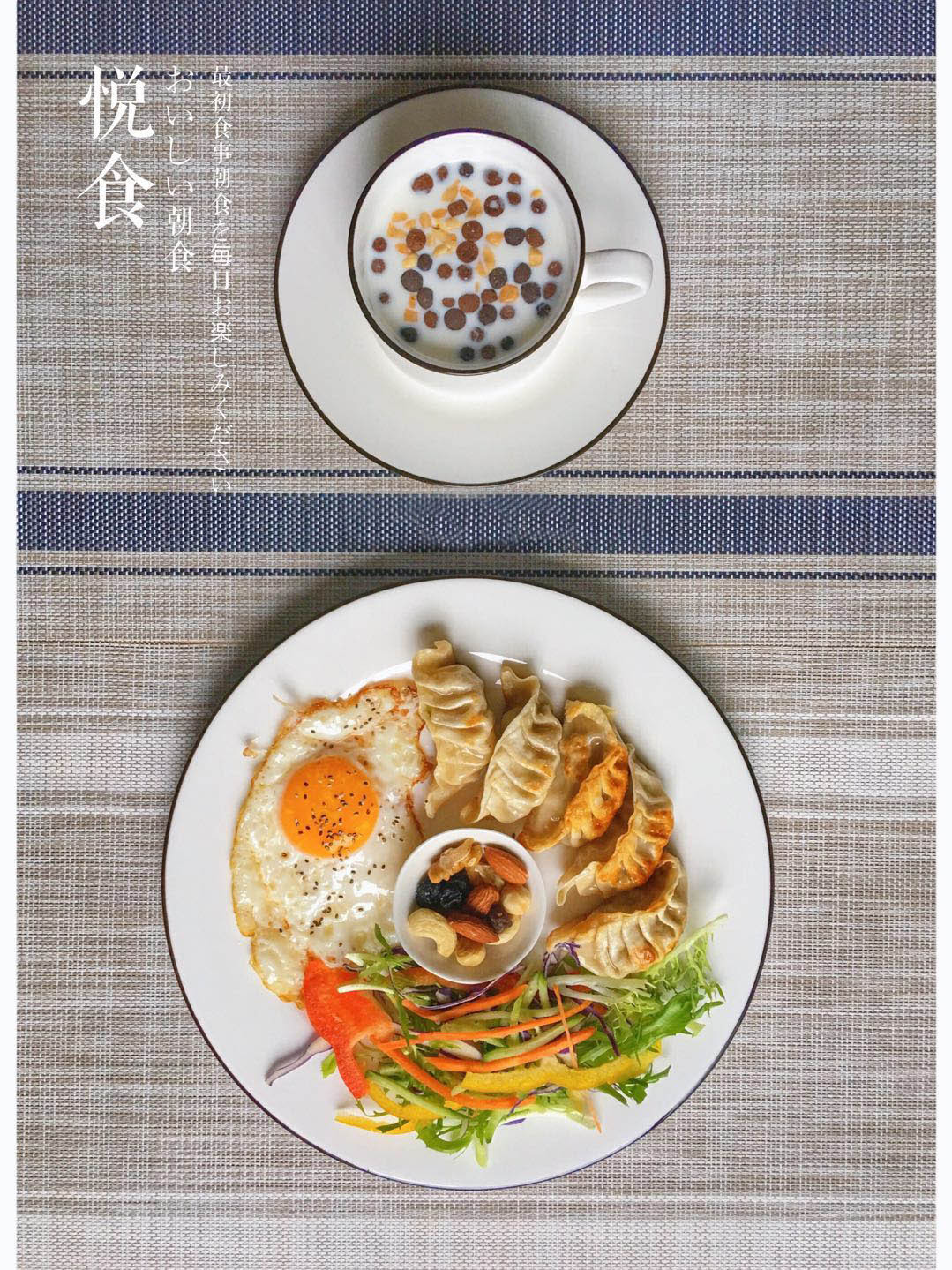 Have you ever tried dumplings with a vegetable salad?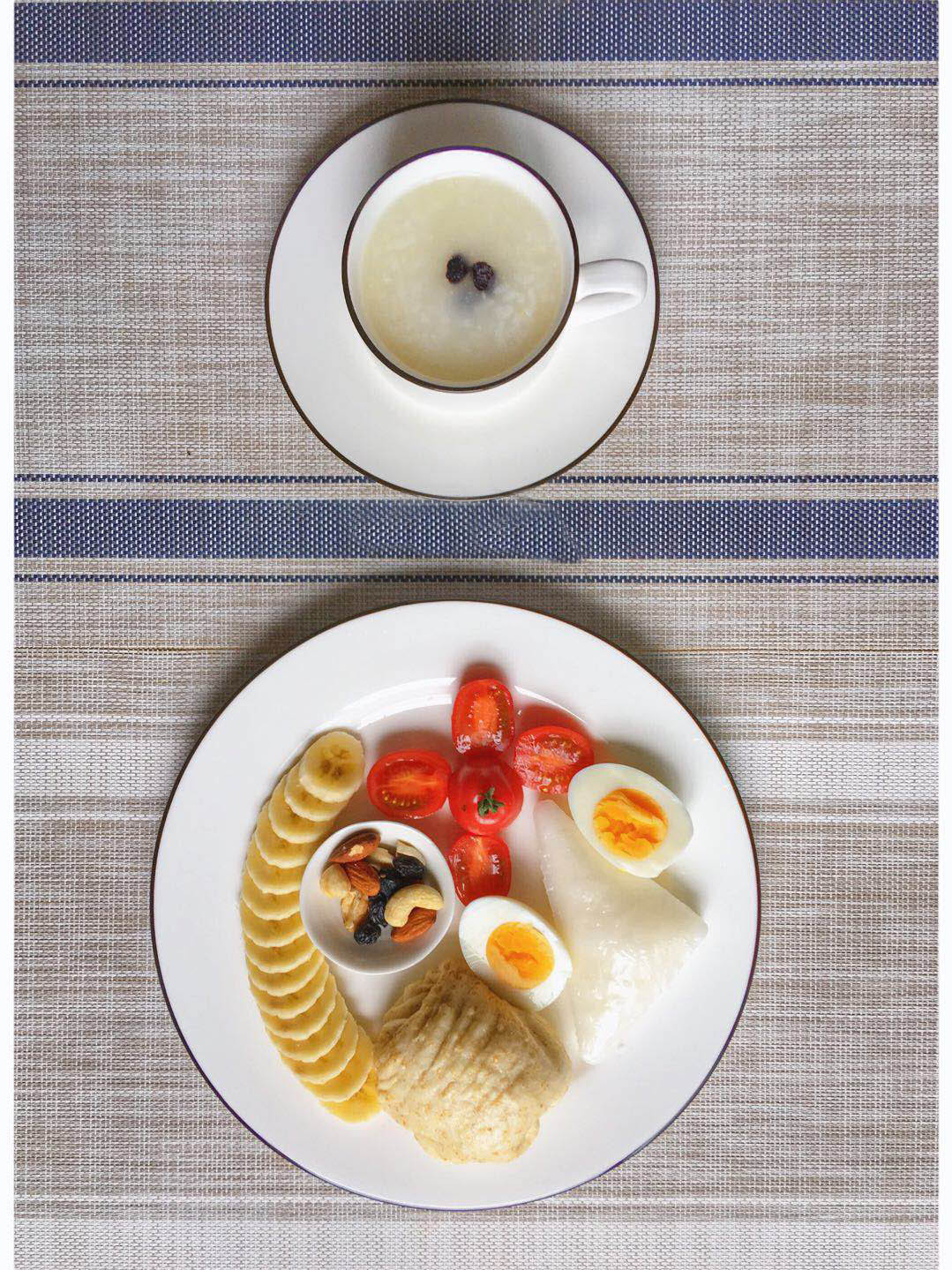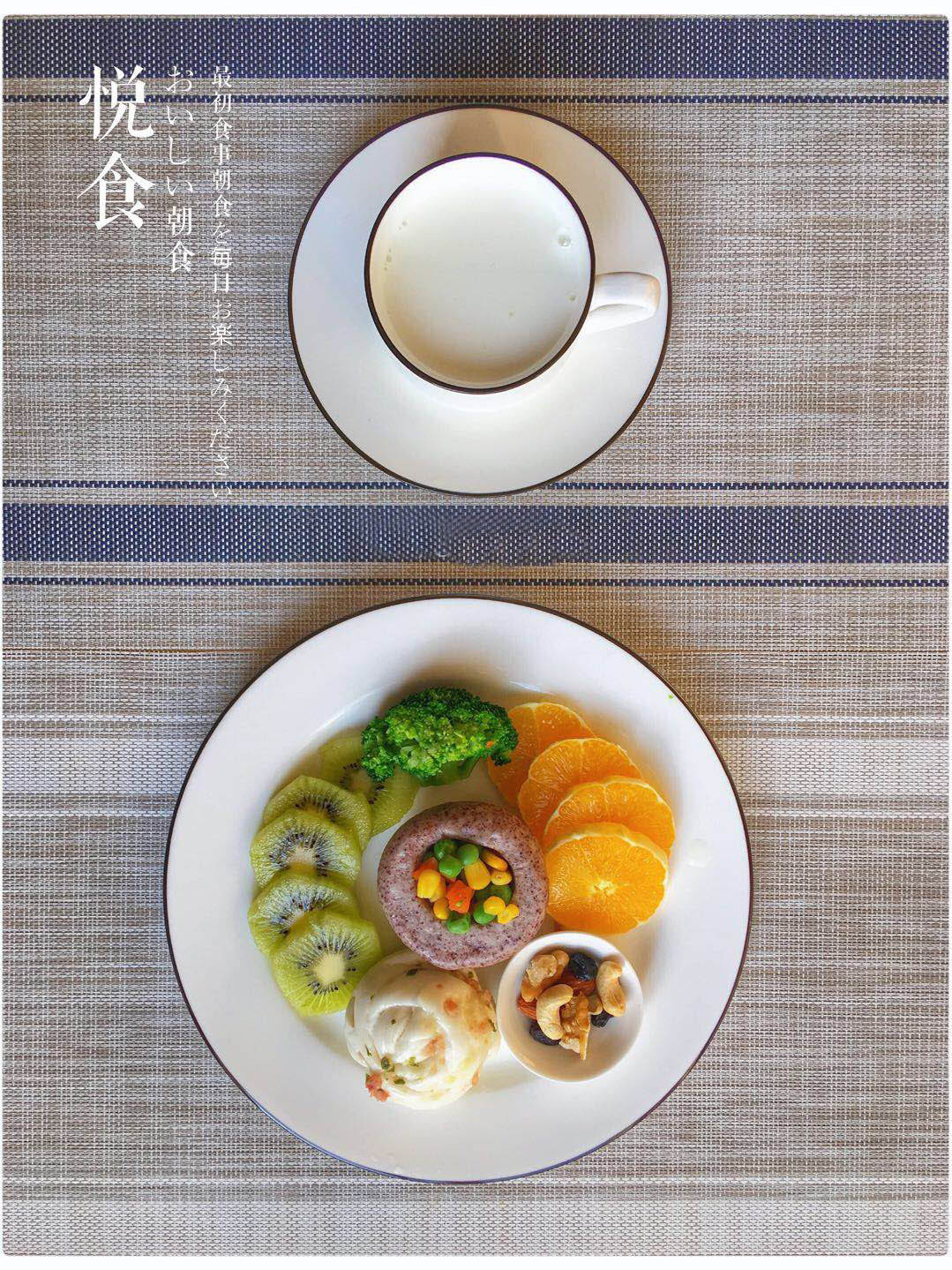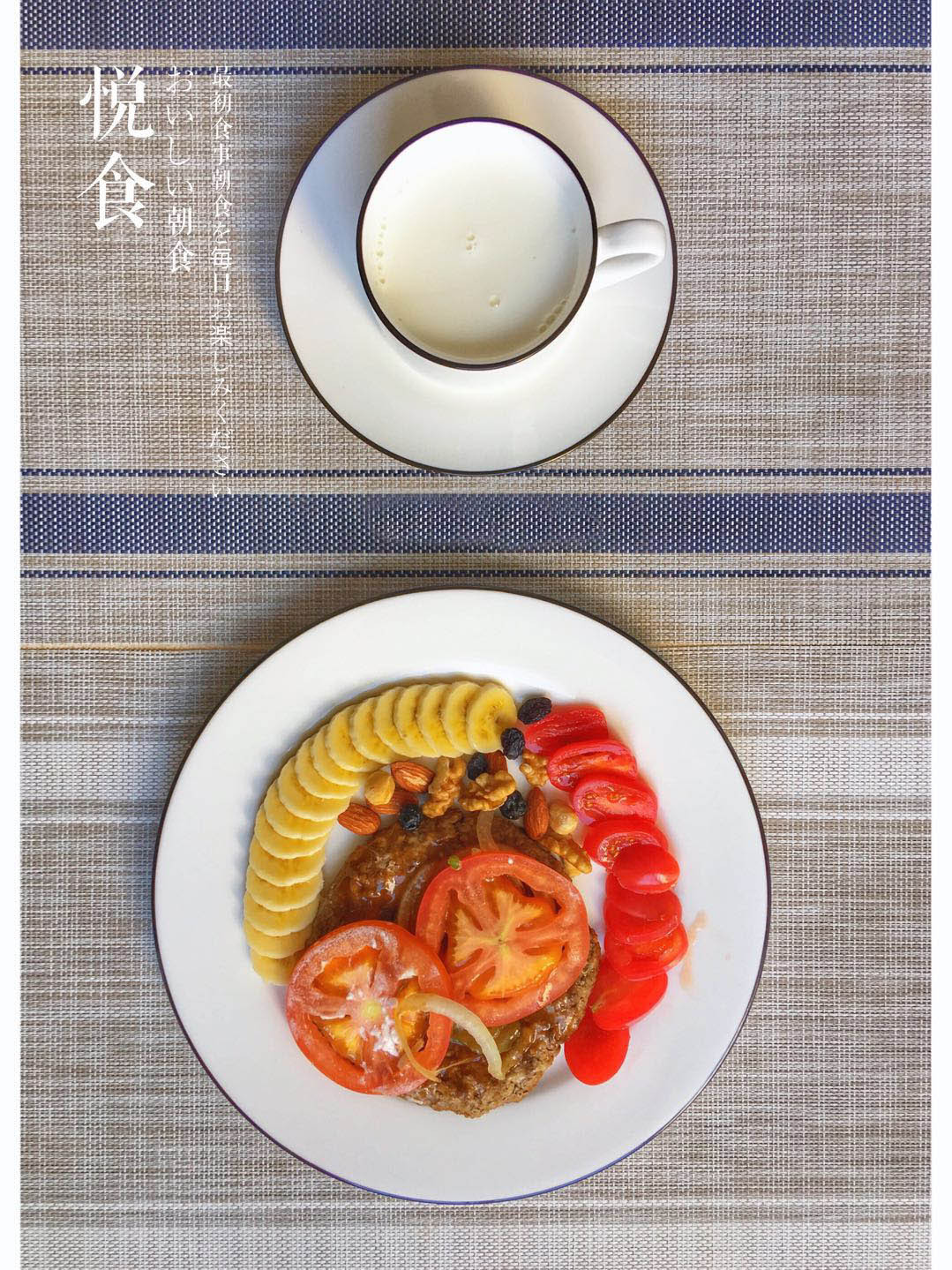 Tomatoes and tomatoes are together, red and red fire.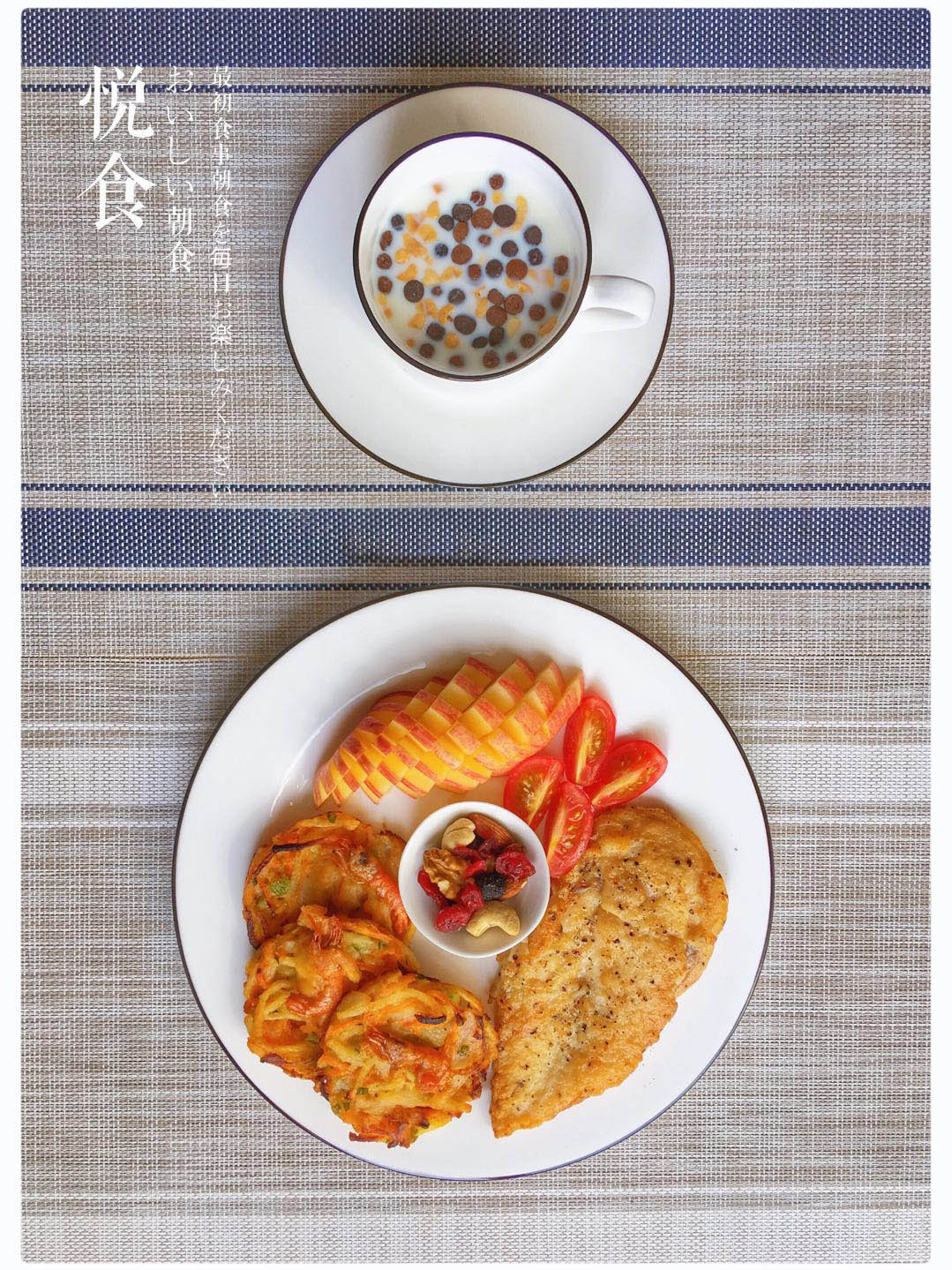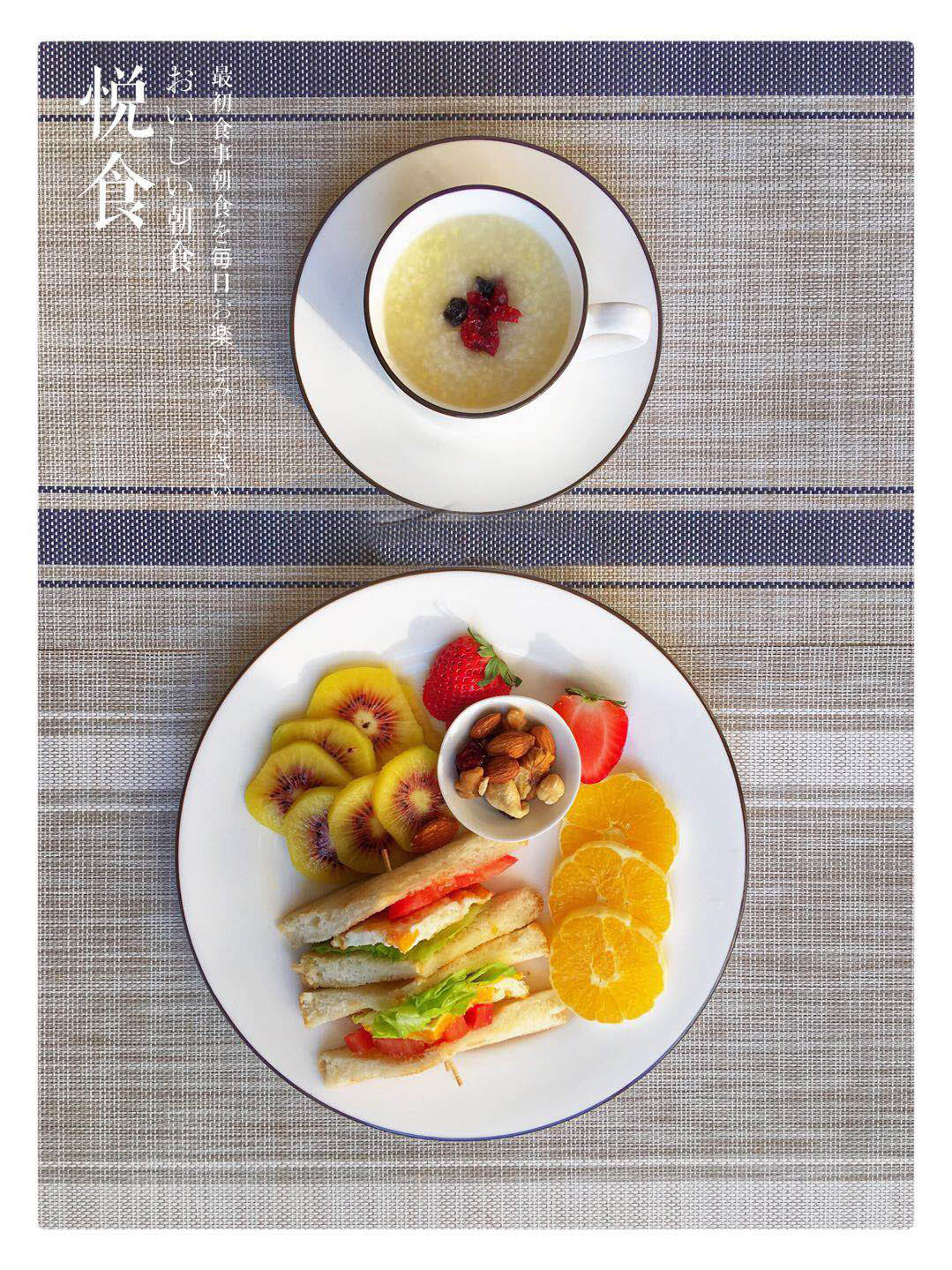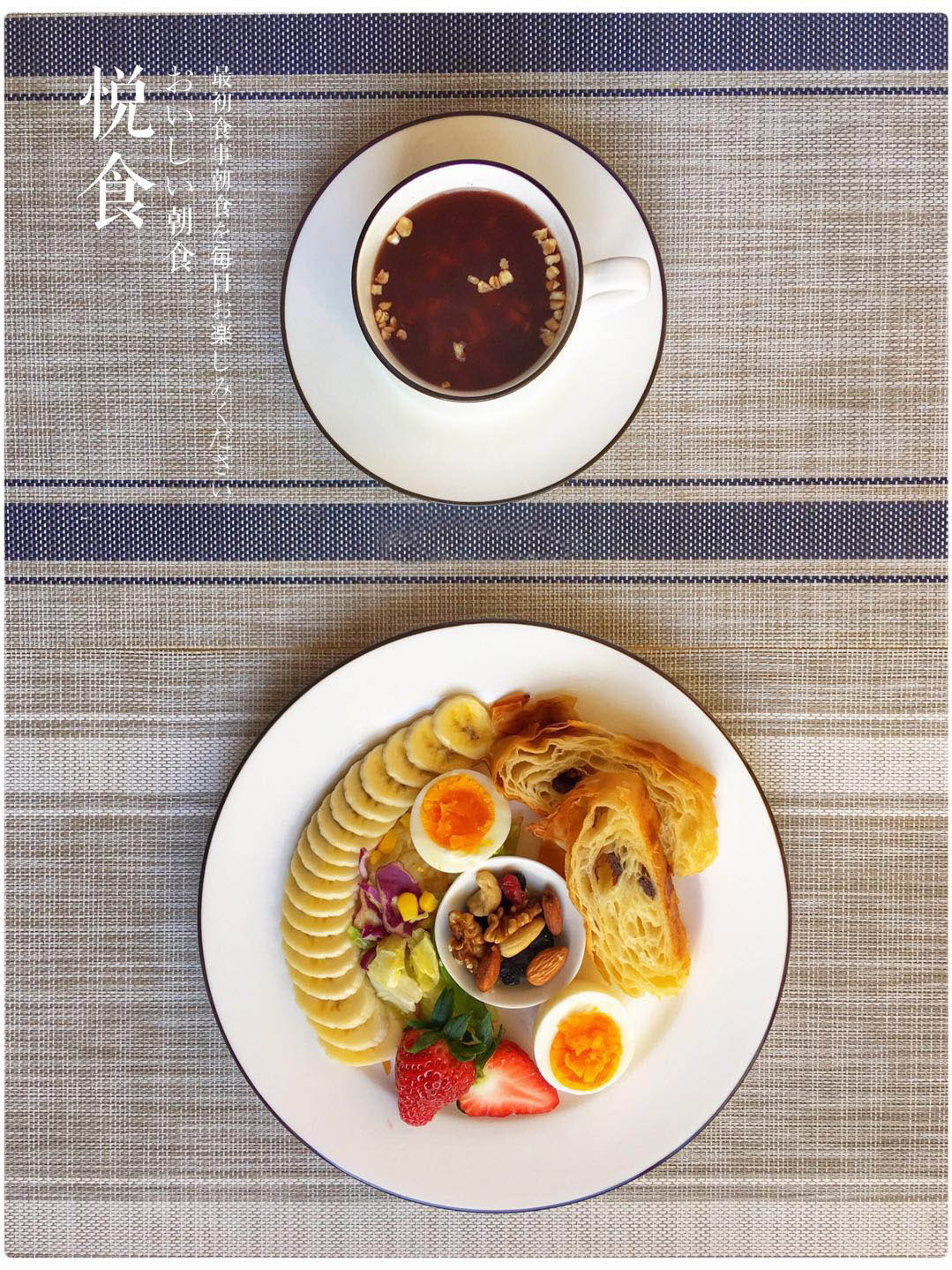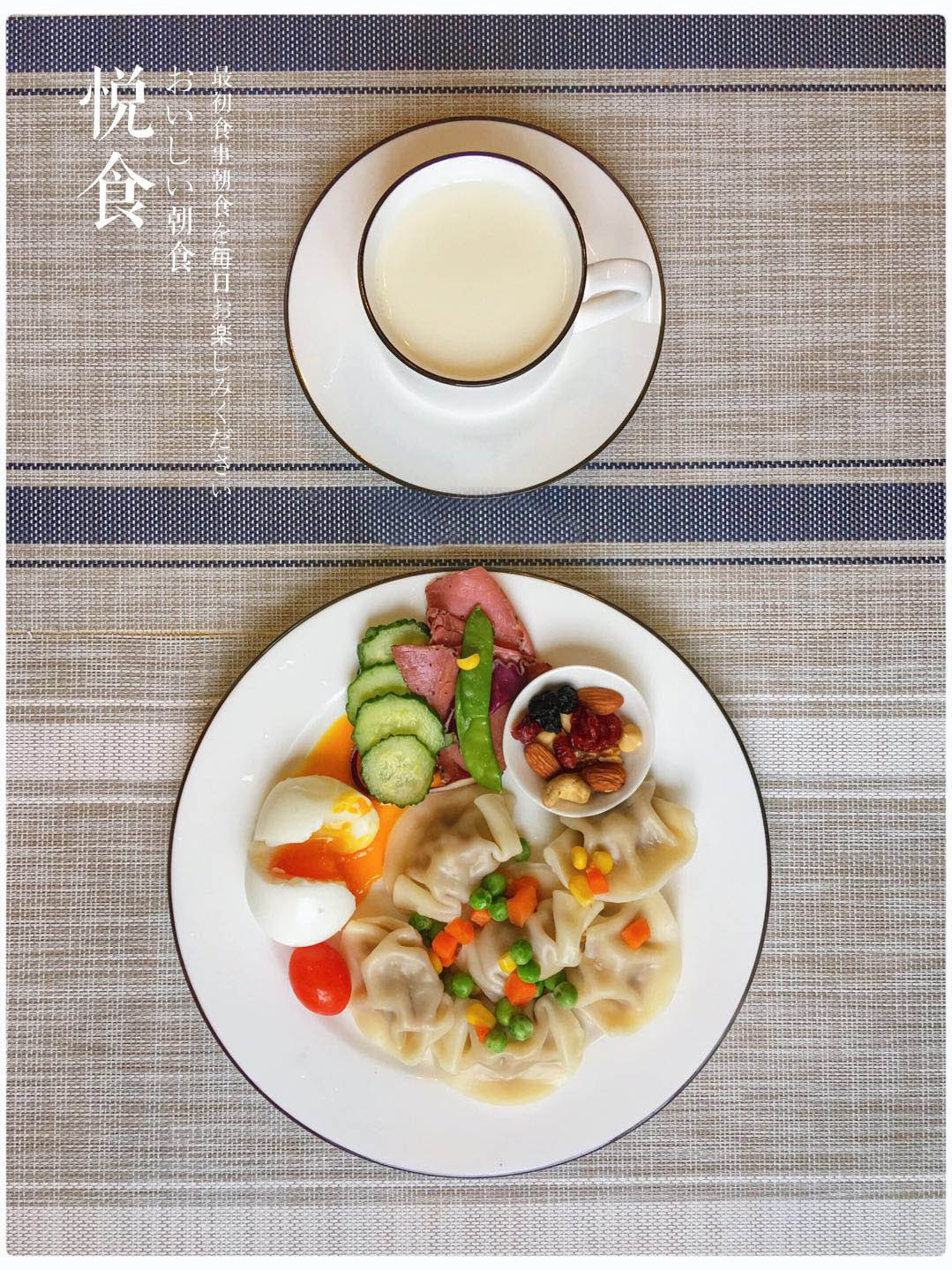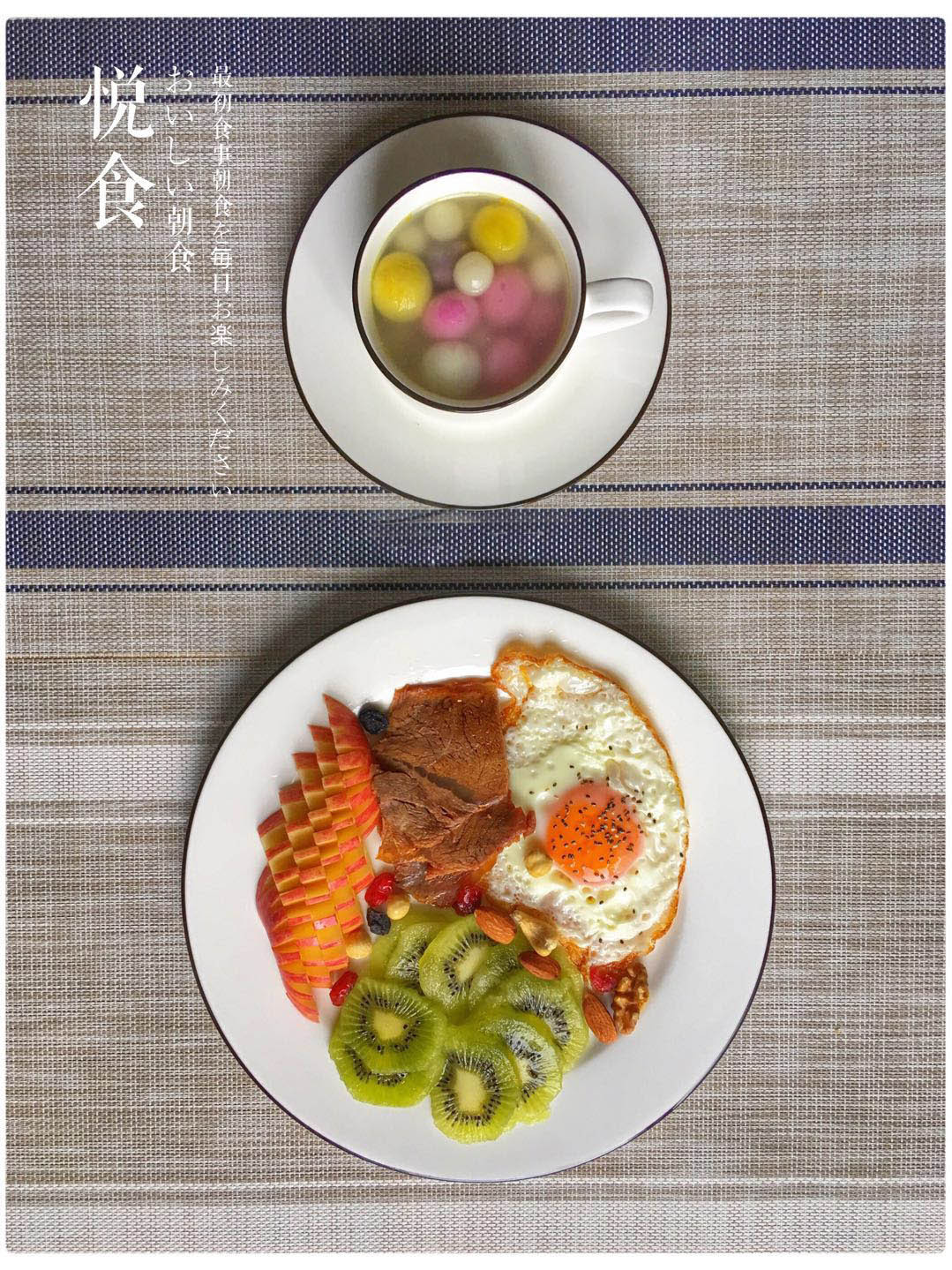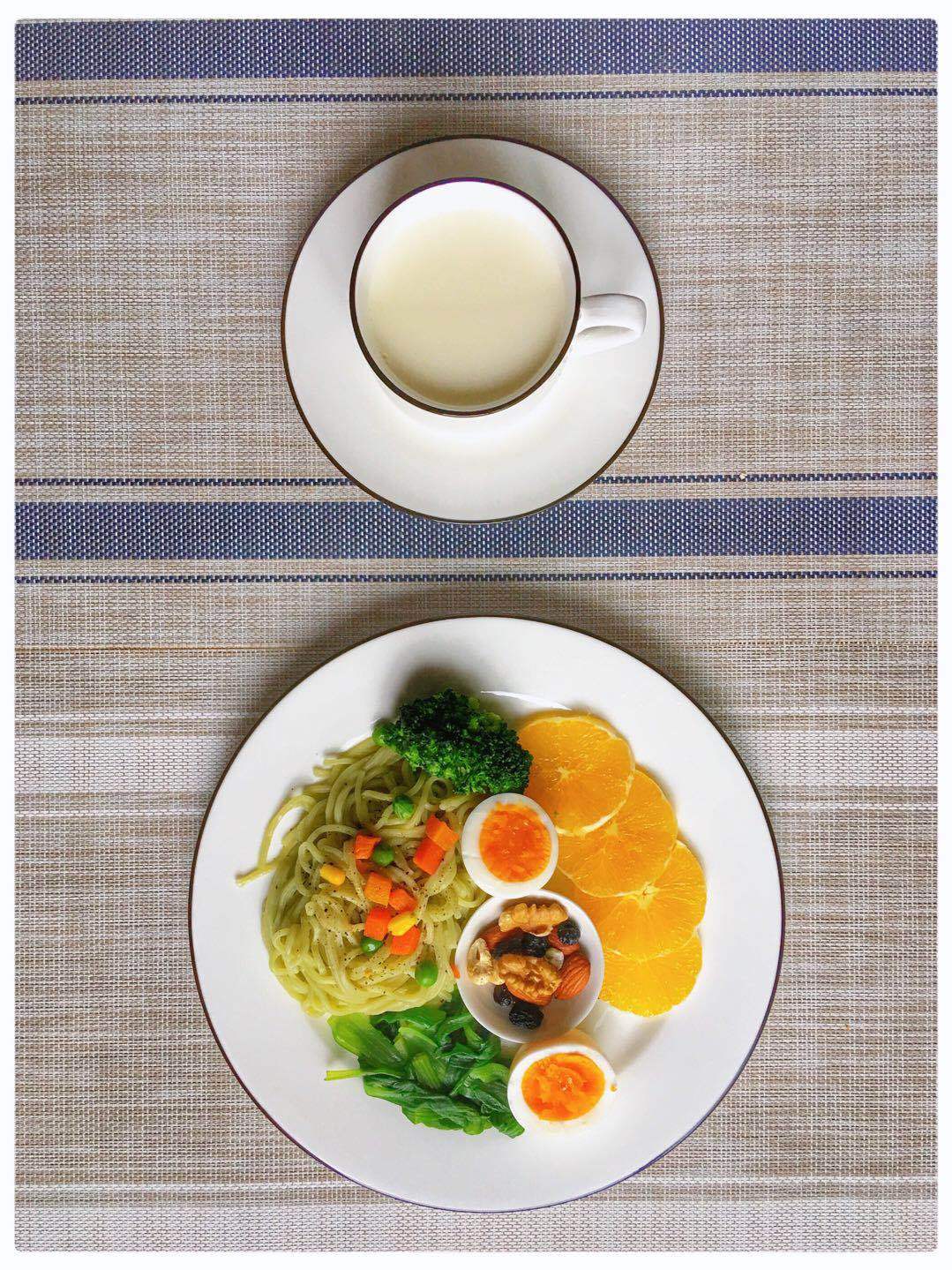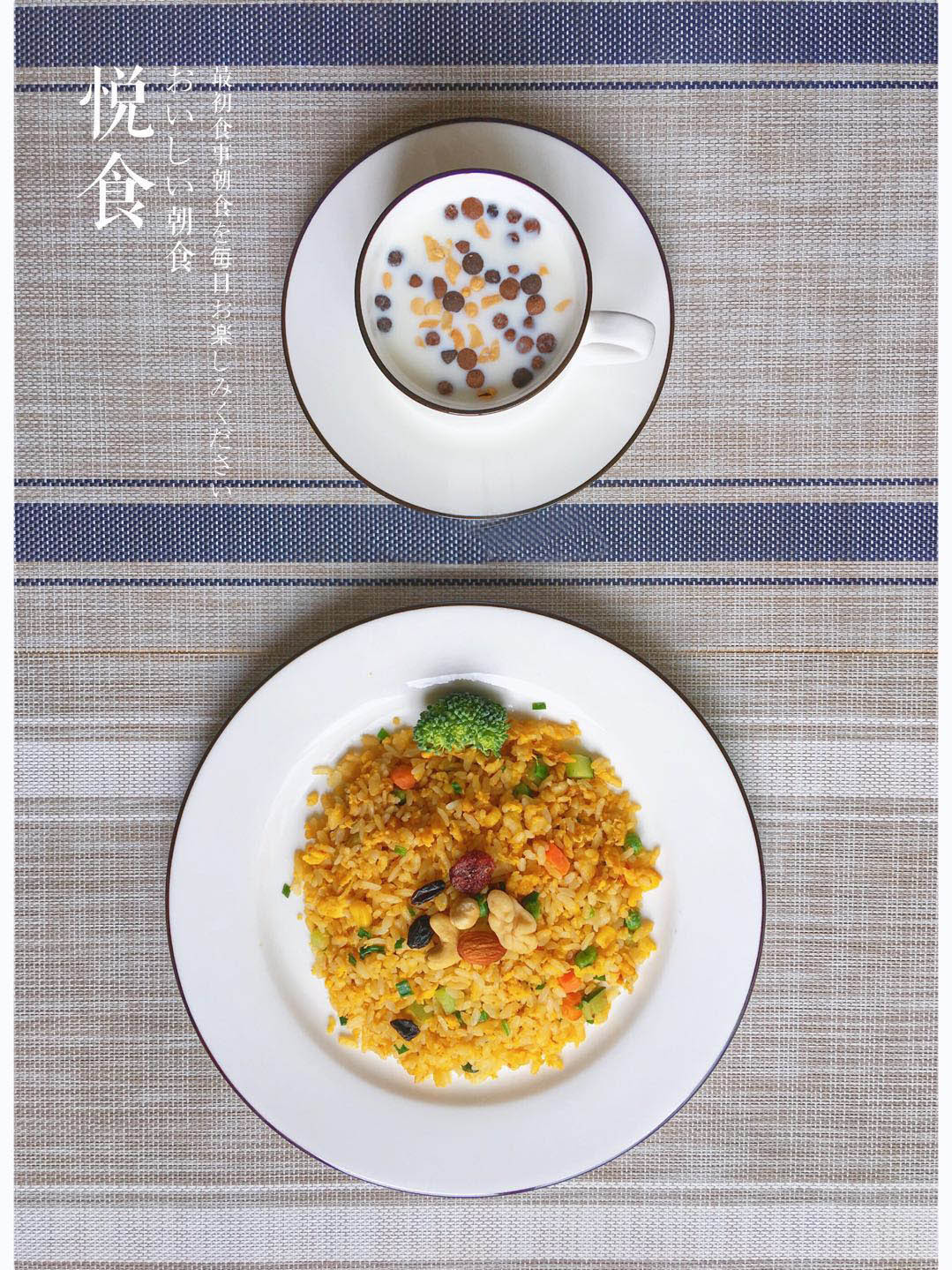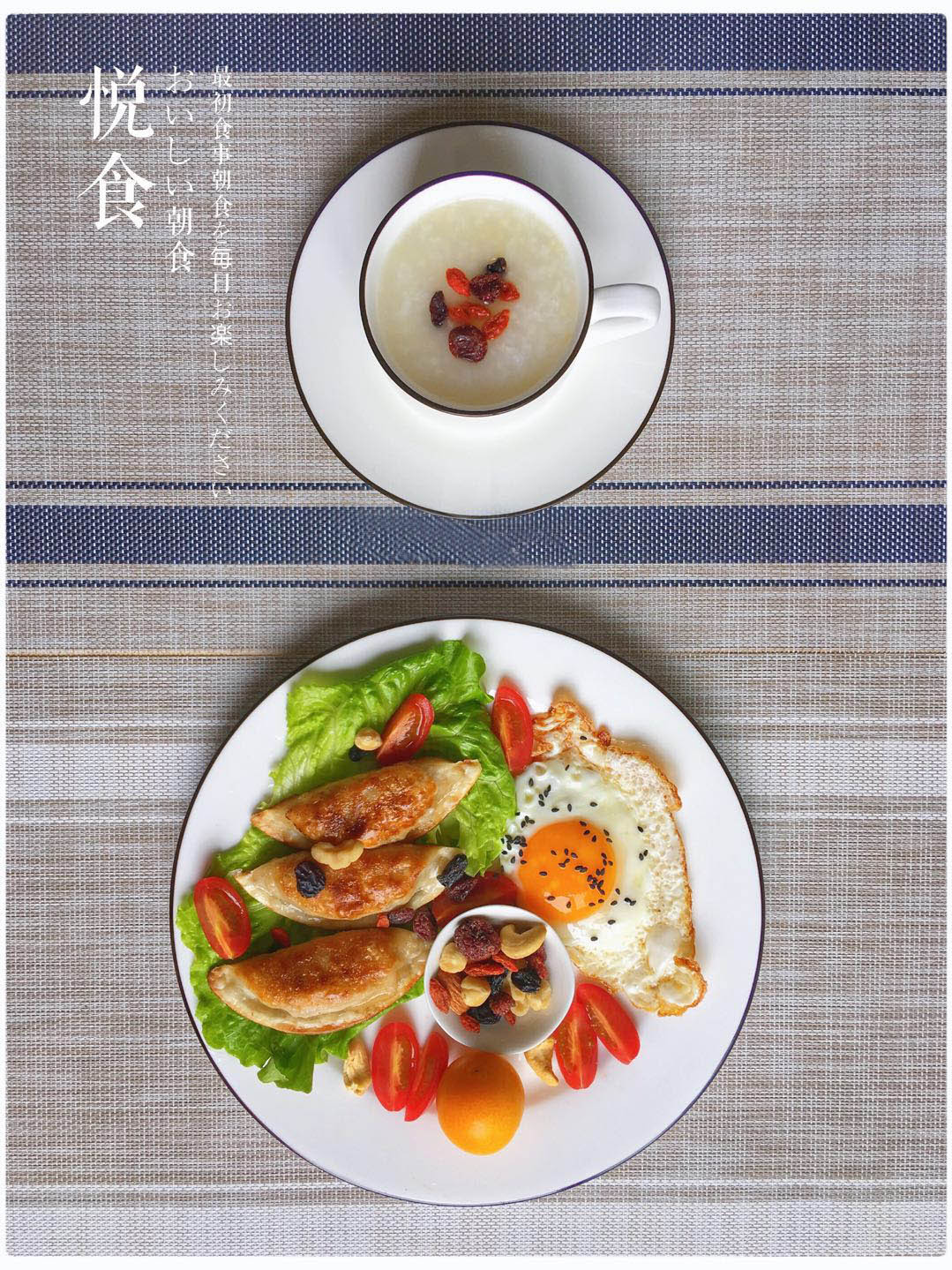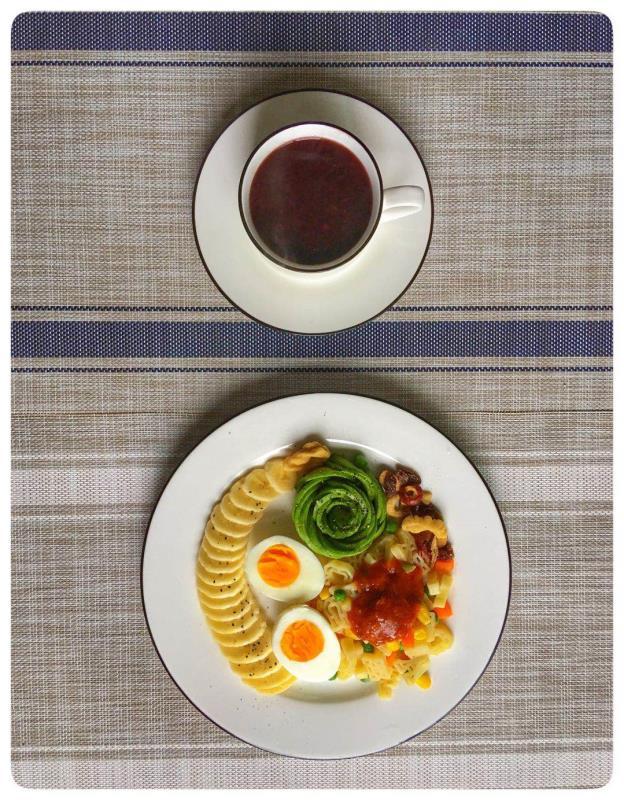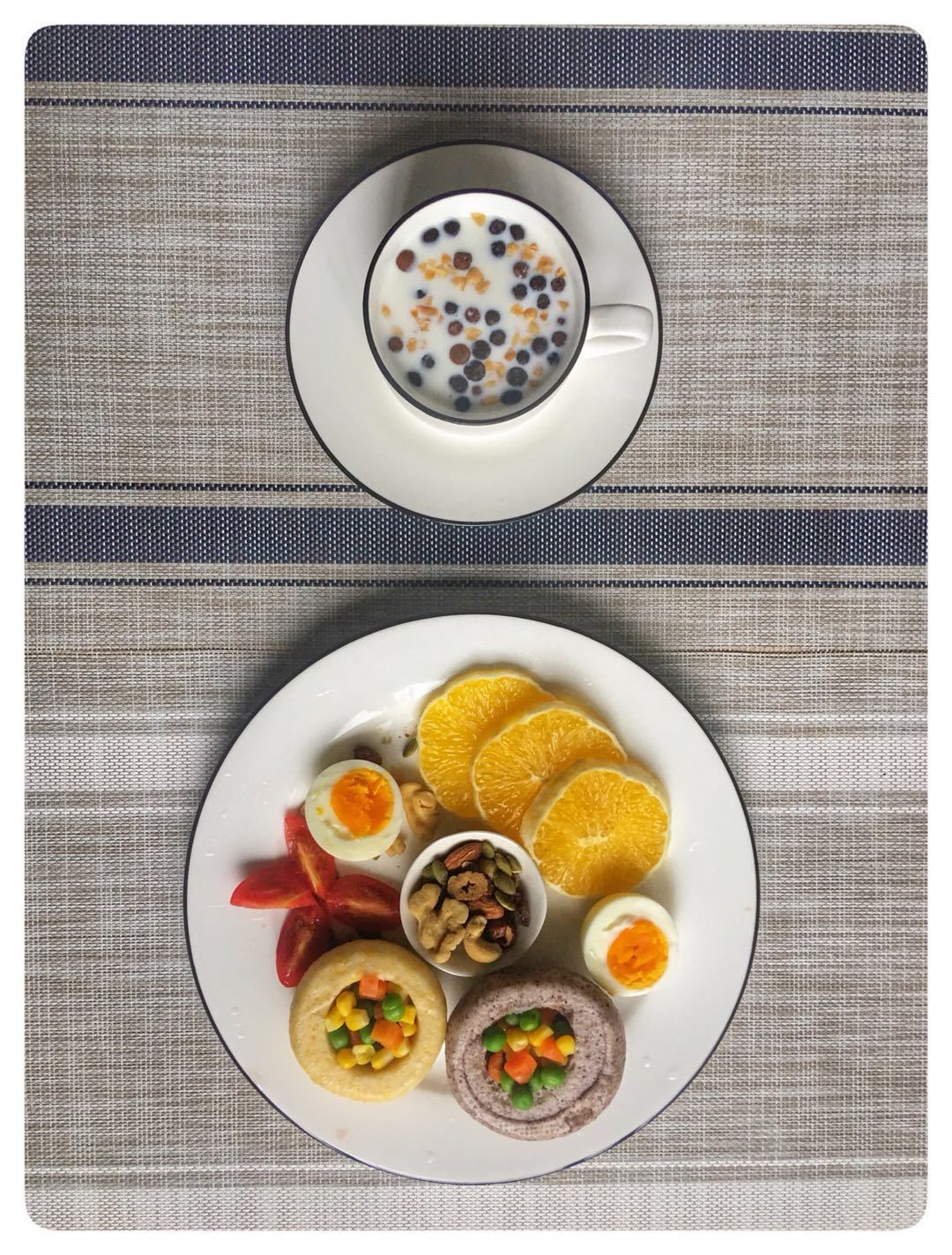 You want to pay more attention to the bone porcelain information, you can browse www.tangshanbonechina.com. to understand and inquiry.
Our company promises to deliver the goods on time, guarantee the quality of the goods, guarantee the quantity of goods, and provide the best cost-effective products for the customers
Get special offers, new products, and more – right in your inbox!