Prince William, England, to order China's Bone China in Tangshan
The British royal family designated the company as the April wedding of Prince William at the production of 75000 pieces of
porcelain
, Prince William and his girlfriend photos posted on the British Royal bone china plate provided by the paper,
dinner plates
were round, the whole picture is dominated by blue, with Phnom Penh decoration.
As China's "northern porcelain capital", the bone ceramic produced in Tangshan has filled the gap of high-grade porcelain production in China. It has not only become the
porcelain
for the World Expo state banquet in Shanghai, but also exported to many countries and regions such as Britain, the United States, Australia, Germany and so on.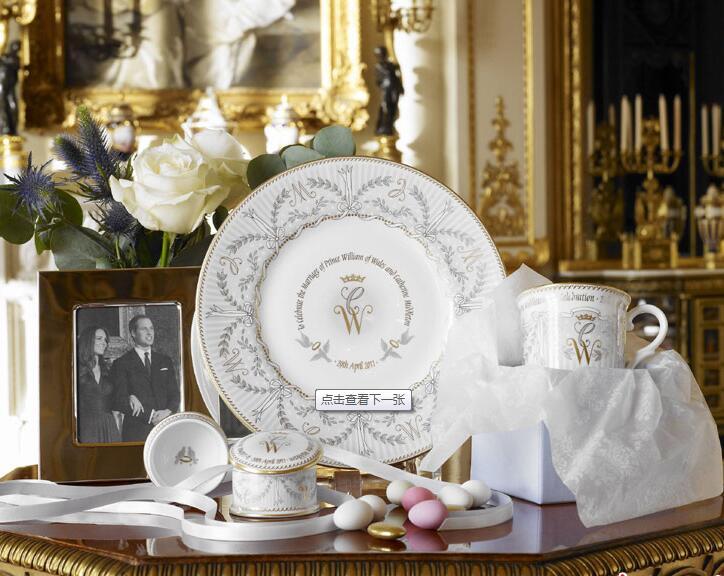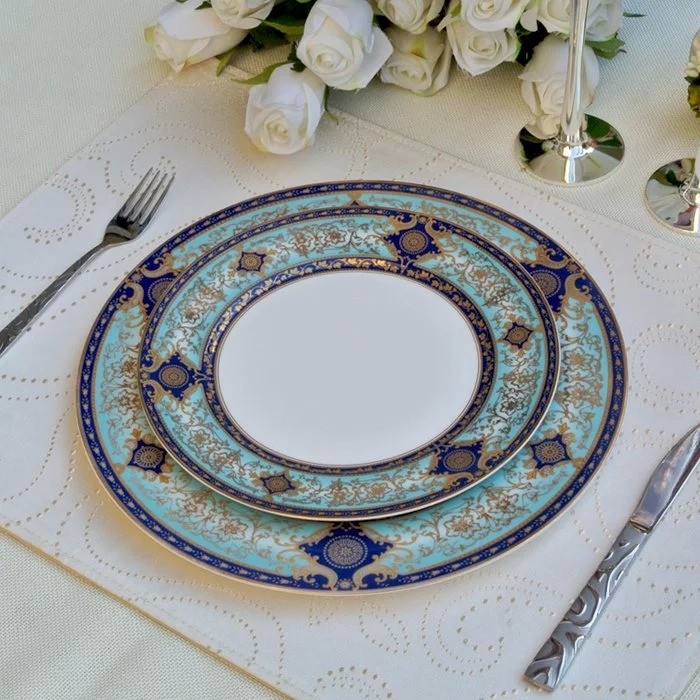 Our company promises to deliver the goods on time, guarantee the quality of the goods, guarantee the quantity of goods, and provide the best cost-effective products for the customers
Get special offers, new products, and more – right in your inbox!