Visit Russia Gereli porcelain factory
Visit Russia Gereli porcelain factory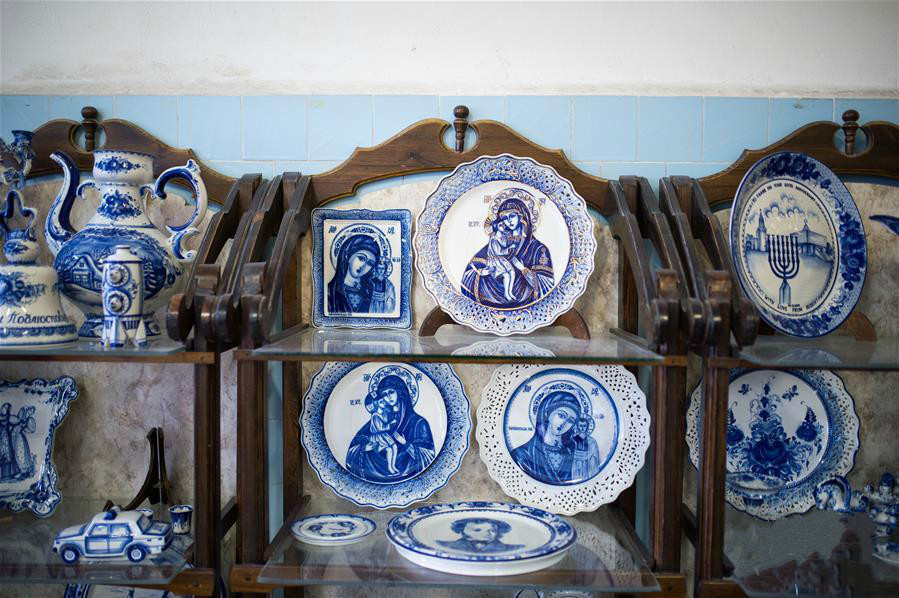 Gereli porcelain factory is the cradle of the Russian traditional ceramic art, there have been hundreds of years of history.Each piece of porcelain Gereli porcelain factory is Handmade.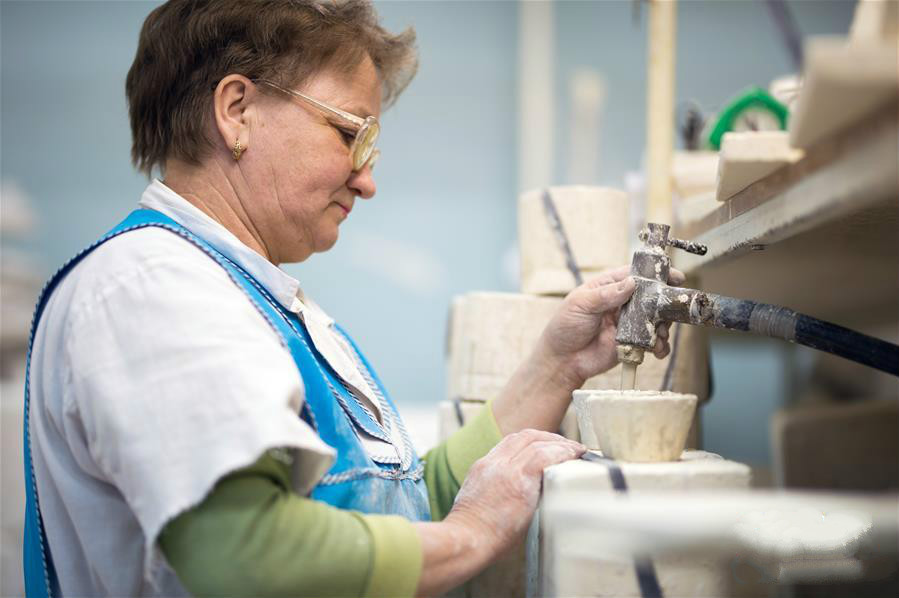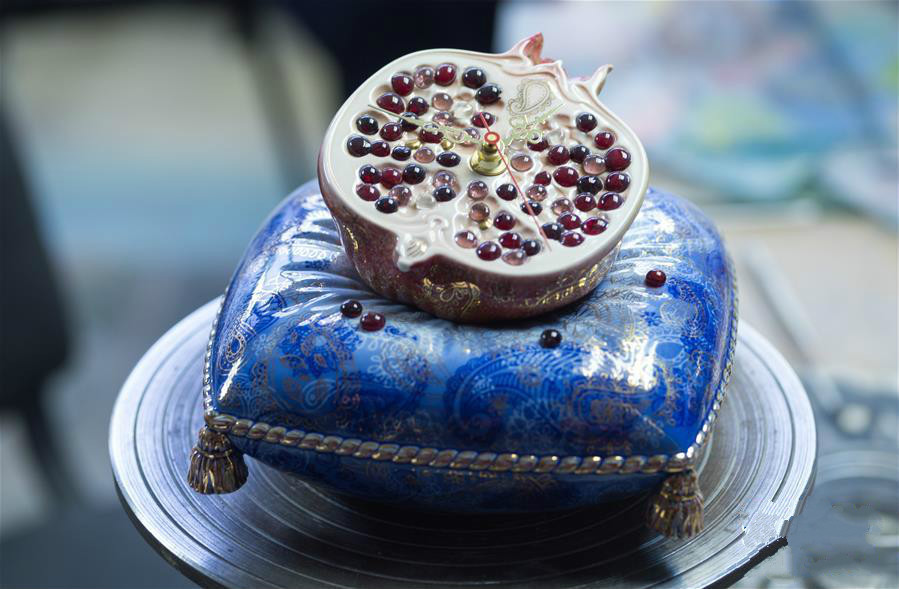 Every product is a fine product.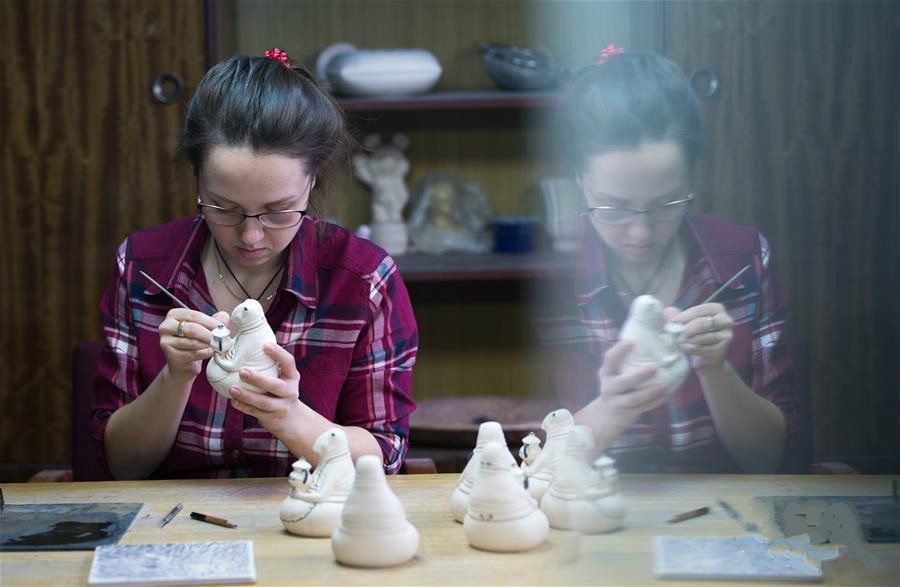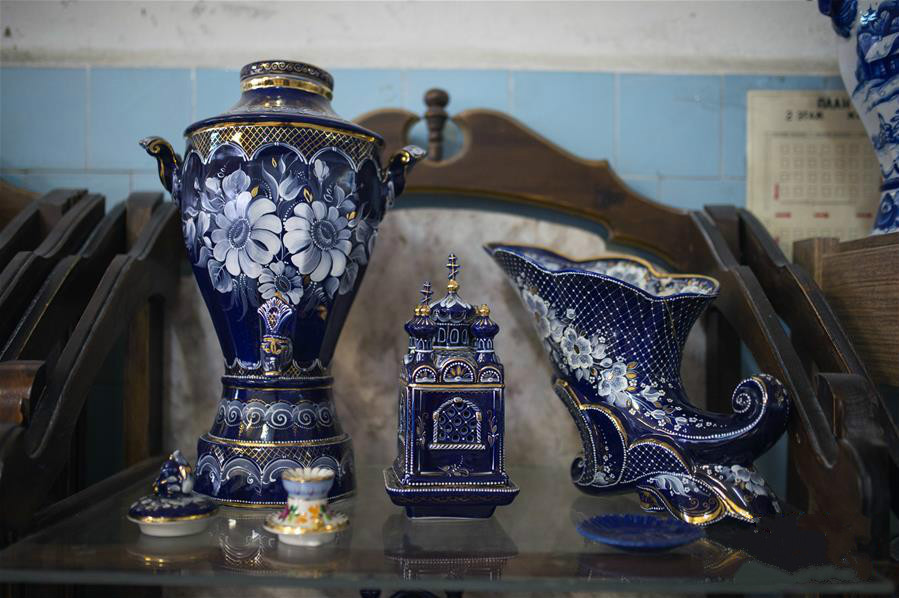 Fine products in art ceramics.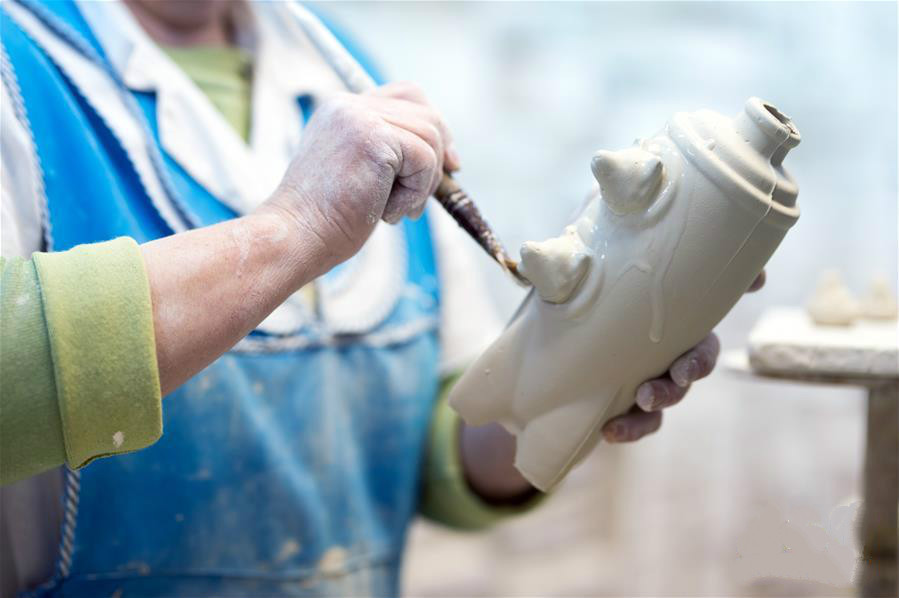 Gereli porcelain factory, a craftsman working in the workshop.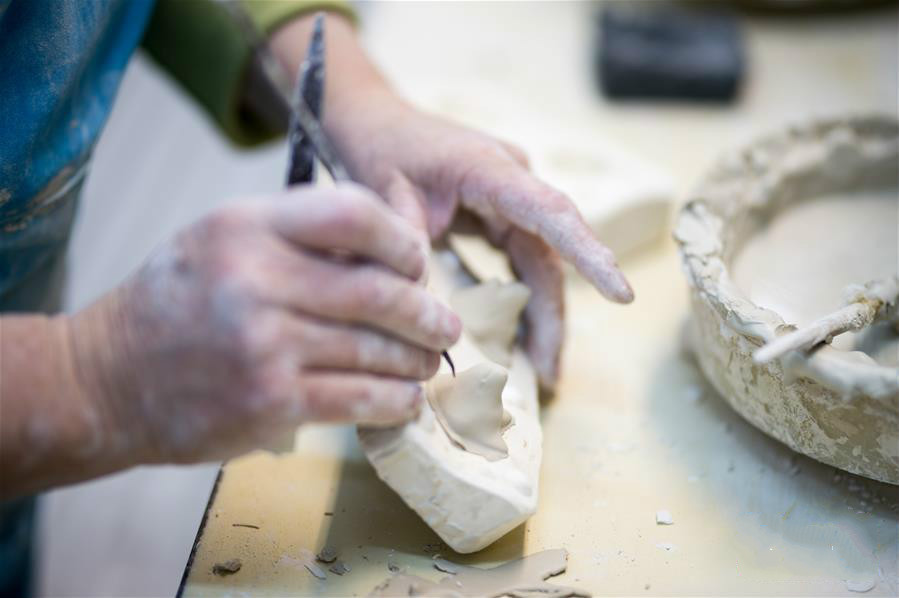 You want to pay more attention to the bone porcelain information, you can browse
www.tangshanbonechina.com
. to understand and inquiry.
All the porcelain here is the bone china of the king of porcelain, and it is high quality and inexpensive.
Our company promises to deliver the goods on time, guarantee the quality of the goods, guarantee the quantity of goods, and provide the best cost-effective products for the customers
Get special offers, new products, and more – right in your inbox!