Introduction of Royal Porcelain!
Today, I'd like to give you a brief introduction to Princess Diana's favorite porcelain ,and Emperor Qian Long's imperial porcelain.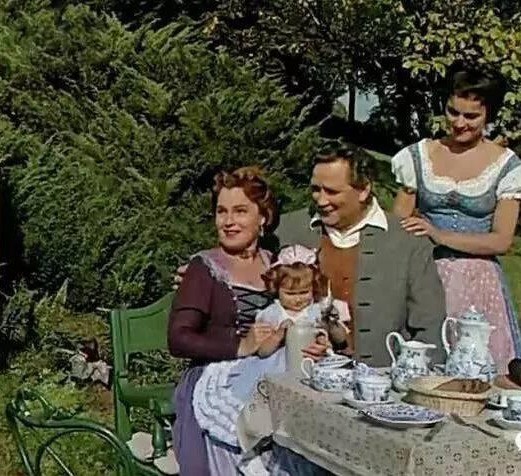 Appears in the movie "Sissi" in the porcelain, is the blue onion series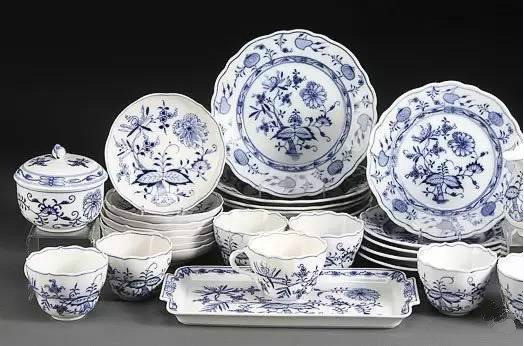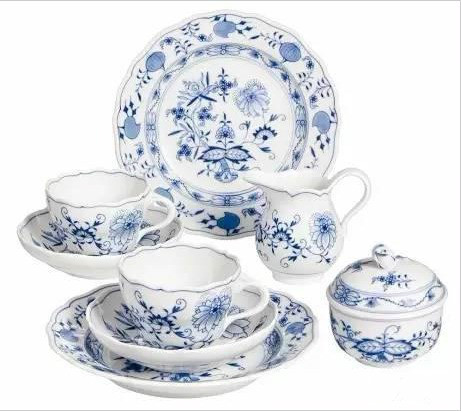 Designers originally wanted to imitate the Chinese pomegranate blessing pomegranate pattern, but because they do not know the pomegranate mistakenly pomegranate when the onion, then the wrong will be wrong, it has been called the blue onion. The whole set of porcelain is also full of Chinese style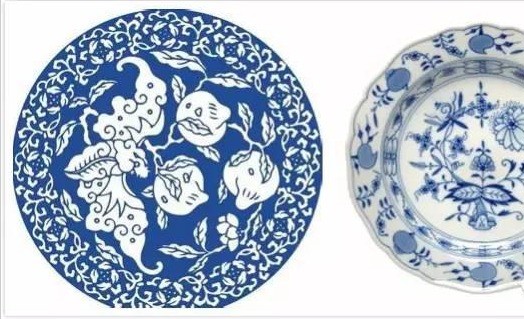 The left picture is Chinese pomegranate, the right picture is blue onion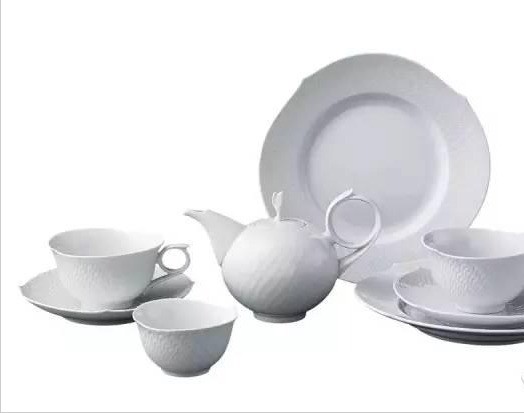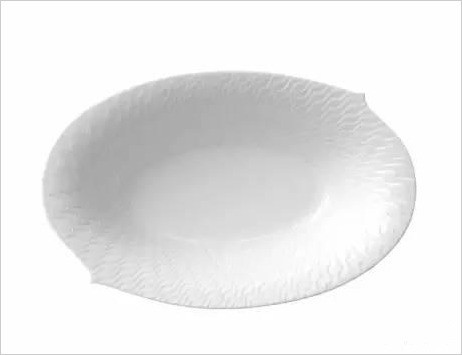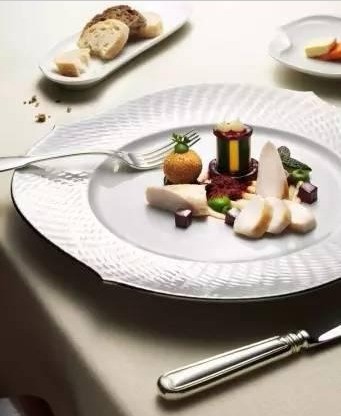 Food in the dinner plate, really like a work of art, quietly watching, the mood will be better
3. One thousand and one nights
One hundred and one nights, is a rich character for the creation of the theme, the designer is good to grasp the action of each character, rich their fresh vitality.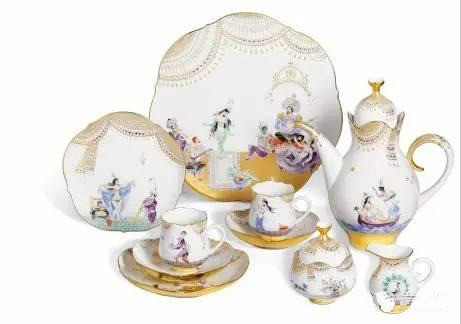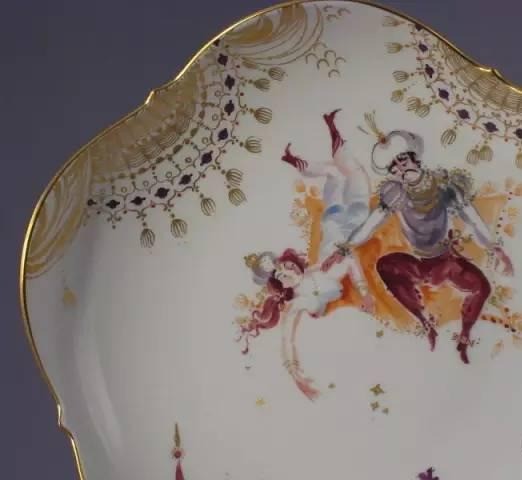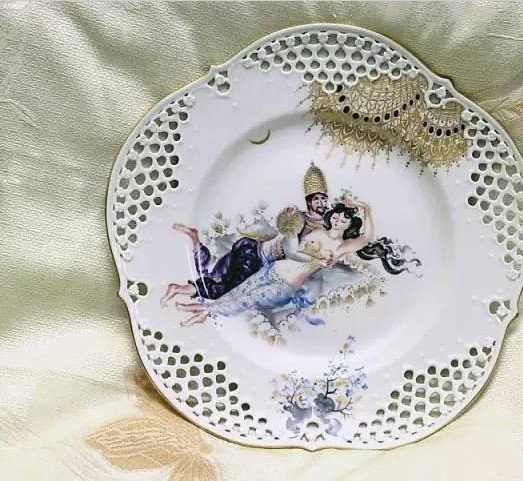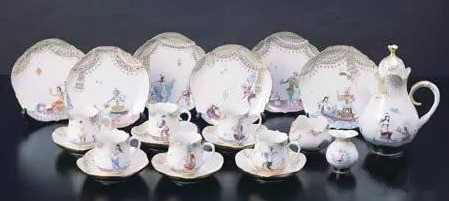 Our company promises to deliver the goods on time, guarantee the quality of the goods, guarantee the quantity of goods, and provide the best cost-effective products for the customers
Get special offers, new products, and more – right in your inbox!