Chinese china in the winter Olympics in Pyeongchang
In February 9th, the Pingchang Winter Olympic Games was held in Pingchang, South Korea, in 2018. As the world-famous porcelain capital, the beautiful ceramics appear again in this global sports festival. The tableware of "dancing flowers" specially made by Jingdezhen for the Winter Olympics has arrived in Pingchang County, Korea, to cheer and cheer for Chinese Olympic athletes to participate in this winter Olympic Games. At the same time, authorized by the world public diplomacy organization, a number of seven - inch color plates, each of the 11 portrait of the South Korean celebrities, were produced, with 100 pieces each. It is presented to the foreign heads of state, guests and athletes who have been awarded to the Olympic Games and the athletes who have won the gold medal.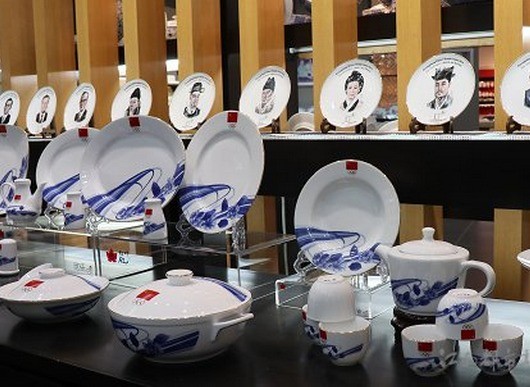 "Dancing flowers" series of tableware by flowers and flower surface glaze glaze color emblem decoration, meaning the main pattern of design expression of the Olympic movement and rhythm of friendship ties with ribbon dancing, beautiful scene and peony flower and hibiscus flowers on behalf of the state rich, strong and prosperous.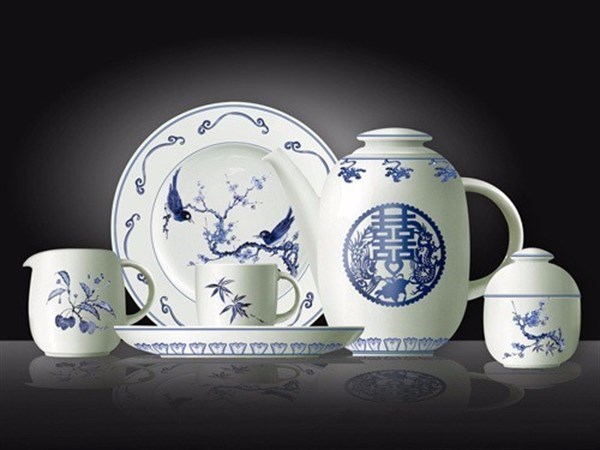 Our company promises to deliver the goods on time, guarantee the quality of the goods, guarantee the quantity of goods, and provide the best cost-effective products for the customers
Get special offers, new products, and more – right in your inbox!