porcelain, Fortunately, you are back from the war-torn Syria!
Porcelain, Fortunately, you are back from the war-torn Syria!
Recently, I saw a beautiful exhibition of porcelain at the Jiaxing Museum. There are more than 160 treasures of ancient export China there.
Five hundred or six hundred years ago, these exotic treasures went to the East Asia, Southeast Asia, the Middle East and Europe along with the ocean sailing ships.
Go and see,
After careful observation, these exquisite porcelains were recovered from Syria.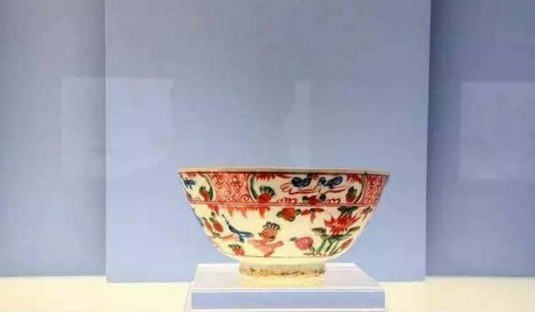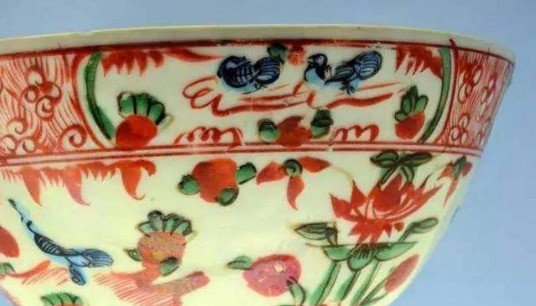 Syria is fighting,
The Islamic State is ruining artifacts everywhere.
Let's take a look at these beautifully exported porcelain.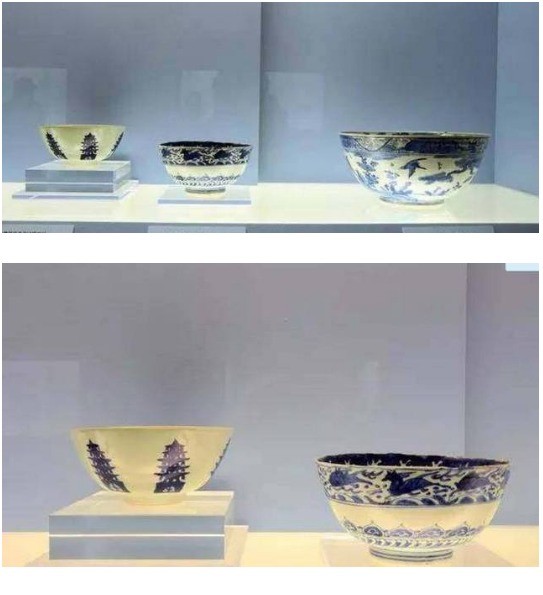 Fortunately, they were withdrawn, otherwise we might not even see a broken tile today.
Let us appreciate a group of national treasures that have fled from the smoke of war!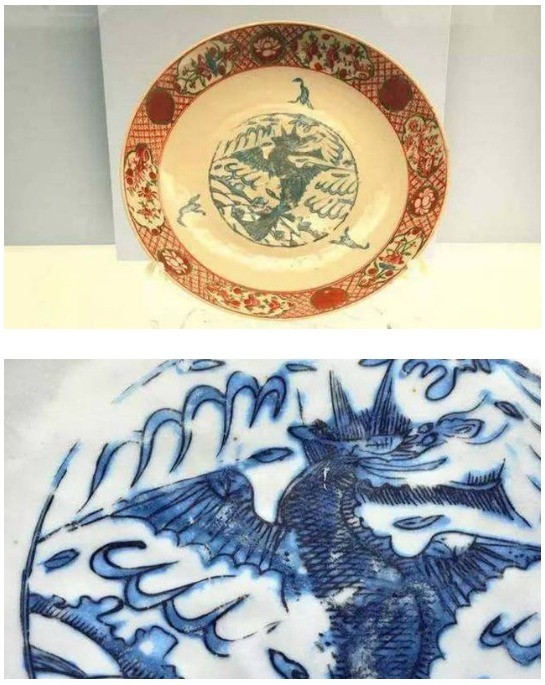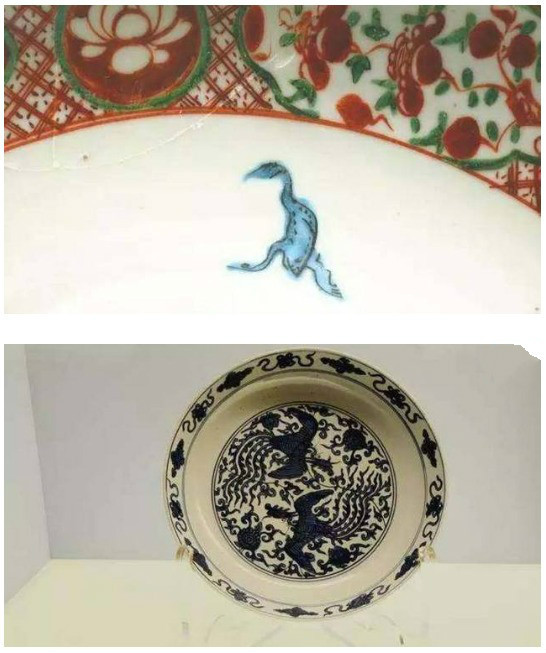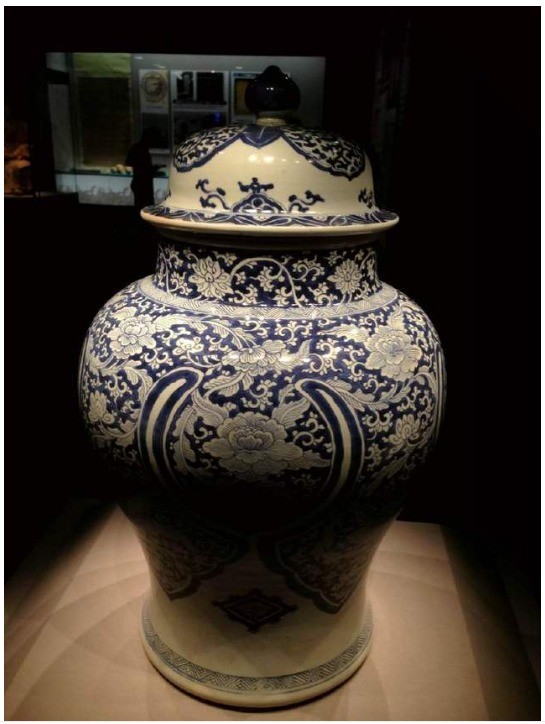 Modern bone china is equally beautiful. If you want to learn more about bone china products, please visit www.tangshanbonechina.com.
Our company promises to deliver the goods on time, guarantee the quality of the goods, guarantee the quantity of goods, and provide the best cost-effective products for the customers
Get special offers, new products, and more – right in your inbox!